Try another search or check out these top posts
Invest
'Black Swan' theorist turns back on bitcoin
Well-known essayist and risk analyst Nassim Nicholas Taleb has let loose on cryptocurrencies like bitcoin.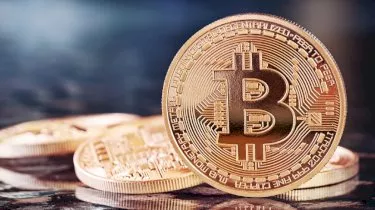 'Black Swan' theorist turns back on bitcoin
Well-known essayist and risk analyst Nassim Nicholas Taleb has let loose on cryptocurrencies like bitcoin.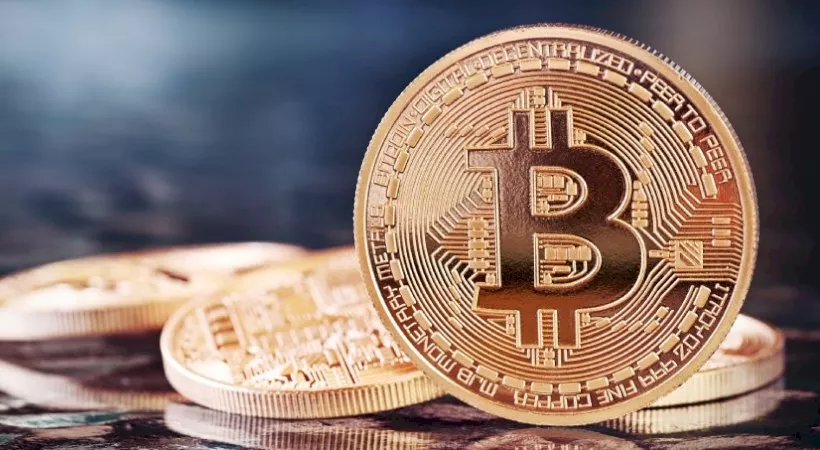 Nassim Nicholas Taleb has gone from pitching bitcoin as an insurance policy against an Orwellian future to calling the asset a failure on every front.

In a paper posted online earlier this week, Mr Taleb outlined a theory highlighting what he described as the fundamental flaw of cryptocurrencies like bitcoin.

He warned that bitcoin "can be neither a long or short-term store of value (its expected value is no higher than 0), cannot operate as a reliable inflation hedge, and, worst of all, does not constitute, not even remotely, a tail protection vehicle for catastrophic episodes".
"The originators, miners and maintainers of the system make their money from the inflation of their currencies rather than just from the volume of the underlying transactions in them," he said.
In order for them to have any value, he insisted that "cryptocurrencies require a sustained amount of interest in them".
In his opinion, this reliance on that sustained interest for returns suggests that bitcoin is inherently worthless.
Mr Taleb is known for several acclaimed books on investing and economics, including The Black Swan and Antifragile: Things That Gain from Disorder.
Back in 2017, he even contributed a forward for Saifedean Ammous' The Bitcoin Standard.

In it, Mr Taleb endorsed bitcoin and called it "an excellent idea".
A new edition of Mr Ammous' The Bitcoin Standard, featuring an alternative foreword penned by Michael Saylor, is expected to arrive later this year.

Mr Taleb is only the most recent investment maven to turn on the world's most popular cryptocurrency as it continues to tumble in value following a sustained crackdown by the Chinese government.
Mr Taleb said, "The difference between the current bitcoin bubble and past recent ones, such as the dot-com episode spanning the period of 1995-2000, is that shell companies were at least promising some type of future revenue stream."
"If we expect that, at any point in the future, the value will be zero when miners are extinct, the technology becomes obsolete, future generations get into other such assets, and bitcoin loses its appeal to them, then the value must be zero now."
According to Mr Taleb, the failure of bitcoin to become a useful currency has been masked by the inflation of its value.
While he does admit that it is desirable to have a real currency divorced from the government, "transactions in bitcoin are considerably more expensive than wire transfers or other modes, or ones in other cryptocurrencies, and order of magnitudes slower than standard commercial systems used by credit card companies."
Simon Peters, eToro's market analyst on bitcoin, was more optimistic.
"While short-term uncertainty off the back of the latest news is driving the sell-off, in the long-term this market transition could be very beneficial to bitcoin and crypto more broadly."
Mr Peters noted that "decentralising crypto mining and ending Chinese dominance when it comes to mining could help other more crypto-friendly countries become leaders in the space". 
"As we have seen recently, crypto is a highly volatile asset class, and we urge investors to remember the basic tenets of investing: diversify, understand what you are investing in, and never invest more than you can afford to lose," he said.
Forward this article to a friend. Follow us on Linkedin. Join us on Facebook. Find us on Twitter for the latest updates
About the author