Try another search or check out these top posts
Invest
Bitcoin slides as Biden takes office
Bitcoin has slumped 10 per cent to a 10-day low as investors fear tighter regulations under the Biden administration.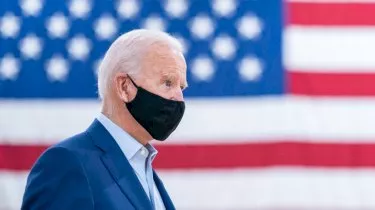 Bitcoin slides as Biden takes office
Bitcoin has slumped 10 per cent to a 10-day low as investors fear tighter regulations under the Biden administration.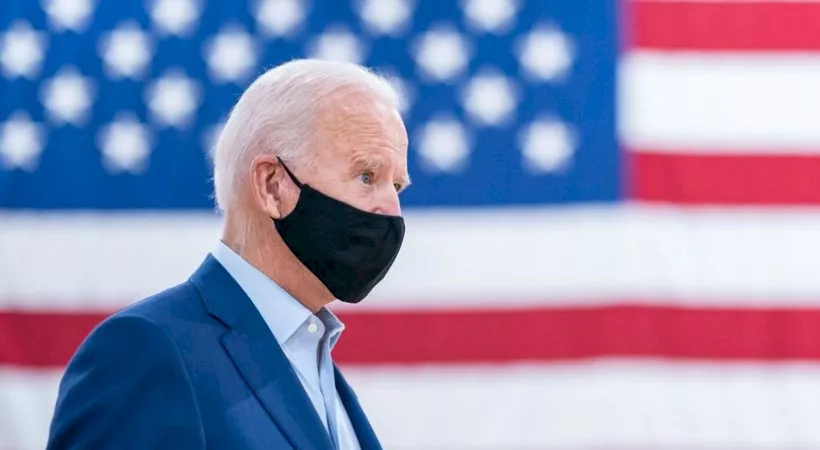 The world's most popular cryptocurrency has fallen to US$31,724 ($40,853), after reaching a new record high of US$40,000 just a few weeks earlier.
The pullback comes with concerns that the Biden administration could attempt to regulate cryptocurrencies, which has weighed on traders' sentiment.
The concerns come after US President Joe Biden's pick to head the US Treasury, Janet Yellen, said before a Senate enquiry that cryptocurrencies could be used to finance illegal activities.
"I think many are used, at least in a transaction sense, mainly for illicit financing, and I think we really need to examine ways in which we can curtail their use and make sure that money laundering does not occur through these channels," said the former chair of the US Federal Reserve.
However, eToro's analyst, Simon Peters, believes investors do not need to be worried about the current market correction.
"This price movement is a perfectly natural correction, one which happens in all assets once the market has perceived them to be a little overbought. And although the price is dropping, sitting at just over $31,000 at the time of writing, the demand for bitcoin is not," he said. 
The analyst also pointed to a couple of tailwinds for the alternative asset class, which are likely to spur on its growth.
"Appetite among institutional investors is still growing, with the likes of investment trust Grayscale buying $600 million of the crypto asset in a single day this week, and BlackRock, the world's largest asset manager, announced two of its funds will trade in bitcoin derivatives in the future," Mr Peters said. 
"The continued fear of a weakening dollar continues to benefit the price of bitcoin as well, with investors looking to scarce assets to use as a hedge against rising inflation. The Biden administration will still use stimulus to prop up the US economy, and this stimulus has had a detrimental effect on the dollar, which fell 6.3 per cent in 2020, with further declines expected in 2021."
Mr Peter also told investors that the temporary drop in value could be an opportunity to purchase more.
"In my view, the current price drop will be temporary as many investors will see the $28,000-$30,000 price range as a relatively cheap entry point for bitcoin."
"A move to $28,000 could be on the cards, but I don't believe it would last for long. The cat is out of the bag with bitcoin," Mr Peters concluded.
Forward this article to a friend. Follow us on Linkedin. Join us on Facebook. Find us on Twitter for the latest updates
About the author