Try another search or check out these top posts
Invest
Bitcoin might seem less volatile, but things aren't what they seem
While bitcoin has staunched much of the bleeding from its crash in April and May, its decreasing volatility raises questions.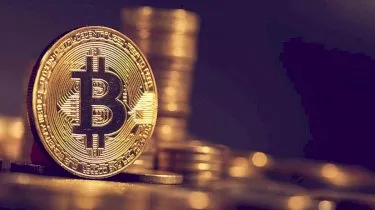 Bitcoin might seem less volatile, but things aren't what they seem
While bitcoin has staunched much of the bleeding from its crash in April and May, its decreasing volatility raises questions.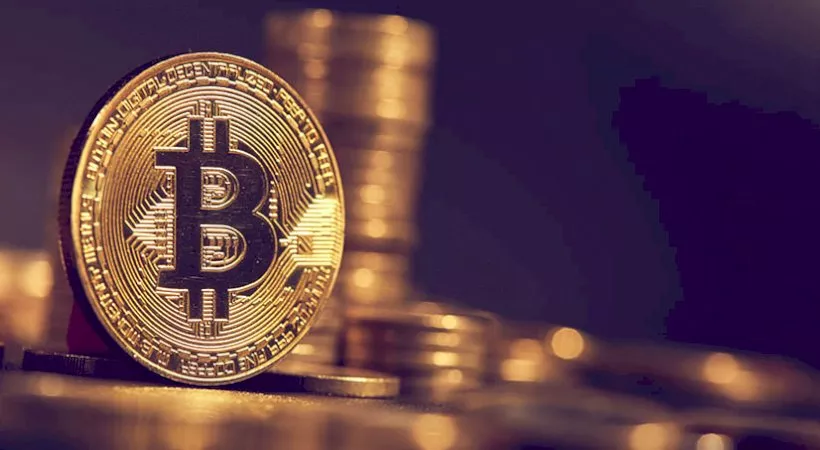 After a rocky few months, the numbers suggest that the price of bitcoin is beginning to settle down.

According to data by Arcane Research, bitcoin's short-term price volatility is now at a two-month low. The same report also noted that the seven-day volatility of bitcoin has almost halved during the first week of July.

"The short-term volatility is now down to a two-month low and is approaching the lows of 2021," they said.
The other piece of the puzzle here is activity on the bitcoin spot exchanges, which Arcane Research said has recently reached their lowest daily volume of 2021.
"The activity on the leading bitcoin spot exchanges has dropped significantly again over the past week. This weekend saw the lowest daily volumes of 2021, both on Saturday and Sunday," they noted.

Arcane Research said that the 4th of July celebration could partly explain the slow weekend, "but the appetite for trading bitcoin is certainly not very high in this range-bound environment".
Speaking to nestegg, RMIT's Dr Angel Zhong refuted the idea that bitcoin is becoming less volatile.

"There is significant amount of speculation in the market. Many investors are engaged in social trading and are influenced by finfluencers to buy bitcoin without having much understanding of crypto. I think it is an inherent feature that this market is highly volatile," she said.
Meanwhile, Apollo Capital analyst Matt Harcourt said that "bitcoin's suppressed short-term volatility is nothing out of the ordinary when you zoom out and look at historical price action following a large crash".
In his view, "bitcoin is going through a consolidation period, which provides an opportunity to accumulate or go long or short on smaller time frames".
"This period of volatility will have no lasting impact on the long volatility of bitcoin or the crypto asset market. It will continue to be the most volatile asset class in the world until fully scaled," he said.
Byron Goldberg, Australian country manager for Luno, told nestegg that while bitcoin's volatility is part of what makes it attractive to investors, "in the same breath, it's also why both retail and institutional investors are wary of investing in cryptocurrencies. High volatility implies risk, but risk also offers reward."
"In the current market, we are seeing a lot of highly leveraged investors rapidly selling their positions to avoid being exposed to volatility, which creates a feedback loop in market volatility. However, as bitcoin and other crypto markets mature, investors should expect short-term swings to become less frequent and less severe," he said.
"The reason behind this is two-fold. Firstly, as information and understanding about this new asset class become more widespread, the market will eventually create a fair value. And secondly, as more investors enter the market, more liquidity is created, which means when institutional investors sell their positions in bitcoin, the price will be less affected."
Forward this article to a friend. Follow us on Linkedin. Join us on Facebook. Find us on Twitter for the latest updates
About the author