Try another search or check out these top posts
Invest
A more considered tone will lead bitcoin to new highs, expert says
One expert has predicted bitcoin will return to all-time-high prices before the year is up.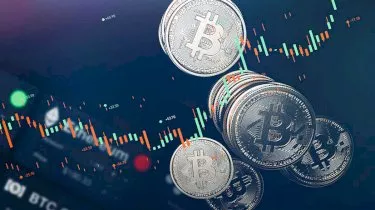 A more considered tone will lead bitcoin to new highs, expert says
One expert has predicted bitcoin will return to all-time-high prices before the year is up.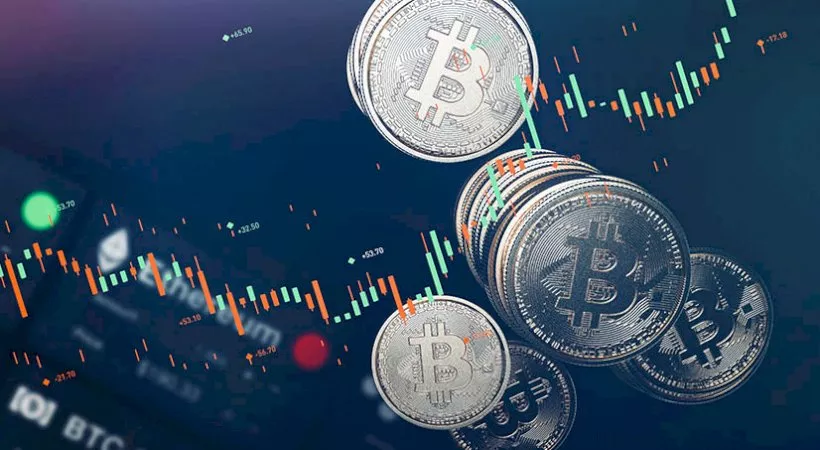 A shift in tone around bitcoin might be the key to returning the world's most popular crypto asset to its former highs.

The price of bitcoin surged earlier this week on the back of a three-way sit-down between Tesla CEO Elon Musk, Twitter CEO Jack Dorsey and Ark Investment's Catherine Wood.
According to deVere group chief executive Nigel Green, the calibre of the business leaders involved with the discussion and their optimism about the future potential of cryptocurrencies like bitcoin wasn't as much of a factor as their tone.
"Crucially, the tone was less sensationalist than it has been in the past, with all the panellists putting across carefully considered, fact-based arguments about why they are all bullish on the future of bitcoin and crypto generally," Mr Green said.

"This will not have gone unnoticed by investors. 

"As such, I believe that with these hugely influential figures pursuing this stance and this new tone, we can expect the price of bitcoin to hit, or even surpass, its mid-April all-time high of $65,000 by the end of 2021."
Mr Green asserted that high-profile conversations like this will help restore confidence in bitcoin to both retail and institutional investors.
"The message from mega-influencers Elon Musk, Jack Dorsey and Cathie Wood was clear: crypto is the inevitable future," he said.

Unfortunately, Mr Green's optimism is at odds with the current market trends.

According to the latest from Arcane Research, July is on track to become the third consecutive month of negative returns for the crypto market.

"Bitcoin still maintains its position as the best performer in the crypto sector, despite it seeing double-digit negative returns so far this month," they said, noting that this dogged determination to lose the least has seen bitcoin grow its market share to 47 per cent.
Arcane Research noted that bitcoin is now trading in the low end of its two-month consolidation range, and that spot volumes for bitcoin have continued their downward trend. Trading activity and volatility for bitcoin is also at a yearly low.
The world's most popular cryptocurrency has declined from $35,035 on the 1st of July to $32,376 as of the 23rd of July.
Forward this article to a friend. Follow us on Linkedin. Join us on Facebook. Find us on Twitter for the latest updates
About the author