Try another search or check out these top posts
Invest
4 in 5 crypto enthusiasts see bitcoin as the answer to inflation
More and more crypto investors are looking at assets like bitcoin as a bet against inflation.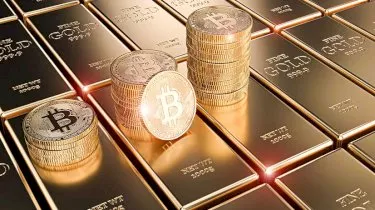 4 in 5 crypto enthusiasts see bitcoin as the answer to inflation
More and more crypto investors are looking at assets like bitcoin as a bet against inflation.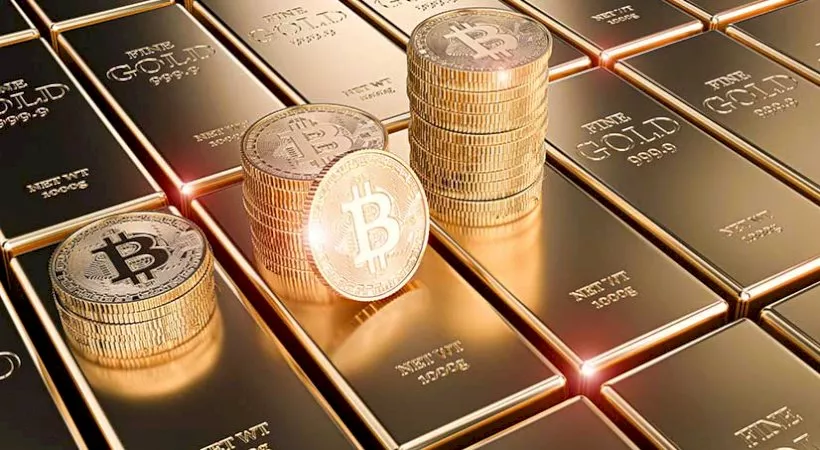 While many economists have argued that recent rises in Australia's CPI aren't worth losing sleep over, some in the crypto community say they're yet another reason to bolster your investment in bitcoin.

According to research done by crypto exchange Gemini, 79 per cent of surveyed crypto enthusiasts believe that inflation will become a real problem for Australia's economy within the next five years.
Gemini said that 85 per cent of crypto investors saw appreciating assets as a smart investment during periods where the economy was being affected by inflation.

According to Jeremy Ng, Asia-Pacific managing director of Gemini, "fast-growing cryptocurrencies such as bitcoin can be a strong inflation hedge against devaluing fiat currencies".
"For this reason, we find many investors hold crypto such as bitcoin, rather than using them as a means of payment," he said.
Although he admitted that some investors do get nervous about the volatility of crypto assets like bitcoin, Mr Ng said that these qualities are to be expected for this kind of asset class.
According to him, "bitcoin is still maturing, but investors shouldn't discount the fact that it's still climbing exponentially".
He argued that bitcoin "has had the highest average return across all asset classes in the last decade".

Among those surveyed, cryptocurrencies came second to property as a preferred hedge against inflation. Property investment was seen as the safest bet against inflation by 41 per cent of respondents, while shares and cryptocurrencies tied with 19 per cent apiece.

Mr Ng said that it is telling that 10 per cent more investors prefer crypto to gold, silver and other commodities, adding that "bitcoin trumps gold in many aspects such as scarcity, storage cost, portability and divisibility".
The popularity of cryptocurrencies as a hedge against inflation comes as new data reveals that recent losses haven't put a damper on the interest of institutional investors.

Data recently published by Fidelity found that institutional investment in digital assets like bitcoin rose from 22 per cent in 2019 to 36 per cent in 2020 and 52 per cent in 2021.

Overall, 71 per cent of respondents told Fidelity that they plan to either buy or invest in digital assets in the future.

According to Tom Jessop, president of Fidelity Digital Assets, the increased interest around cryptocurrencies is "a reflection of the growing sophistication and institutionalisation of the digital assets ecosystem".
"The pandemic – and fiscal and monetary measures in response to it – has been a catalyst for many institutional investors to define their investment thesis and operationalise it," he said.
Forward this article to a friend. Follow us on Linkedin. Join us on Facebook. Find us on Twitter for the latest updates
About the author