Try another search or check out these top posts
Invest
ASIC announces review of select 'finfluencers'
ASIC is undertaking a review of a select few "finfluencers" to understand how the financial services law applies to their activity.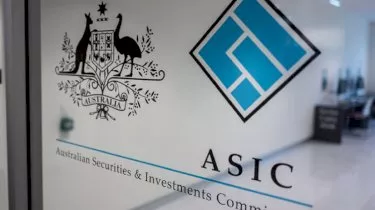 ASIC announces review of select 'finfluencers'
ASIC is undertaking a review of a select few "finfluencers" to understand how the financial services law applies to their activity.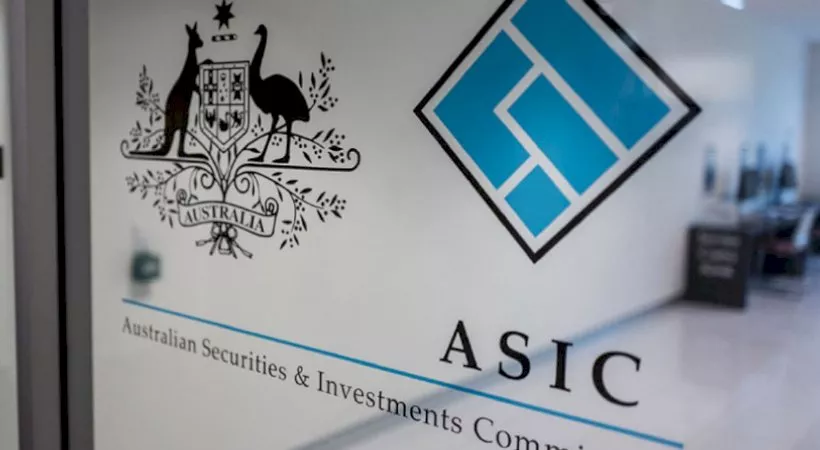 Responding to a question on notice to the standing committee on economics, ASIC confirmed that having observed increased discussion about finance and investment on social media sites, the regulator is undertaking a review of selected financial influencers.
It is also engaging with social media platforms and their moderators to ascertain whether the regulator's RG 162 Internet Discussion Sites requires updating.
"Our selection of finfluencers is not targeted specifically at TikTok, although it is being included in the review, as we note that some of the finfluencers have a presence on TikTok," ASIC said.
According to the regulator's research to date, the number of online finfluencers across platforms such as Facebook, Reddit, Instagram, YouTube and TikTok is clearly growing.
"Increased levels of retail investor participation and interest in investment is to be encouraged, but we want this to occur in an informed, safe and sustainable way. This contributes to market integrity and confidence for all investors," the corporate regulator said.
It expressed particular concern for younger and first-time investors who are accessing information from online finfluencers, some of whom are being paid to propagate particular agendas.
"As most finfluencers do not hold an AFS licence, they are not subject to the requirements that apply to licenses, including having adequate arrangements to manage conflicts of interest or to provide financial services efficiently, honestly and fairly," ASIC said.
"We are concerned that inexperienced investors may be increasingly acting on financial advice from unlicensed providers. This may result in conflicted or poor advice being provided to users who may suffer financial loss."
But ASIC is not only targeting finfluencers for want of a better understanding of this new advice niche, and is said to be engaging in consultations with AFS licensees who are paying these individuals to promote their products.
This, however, is not the first time ASIC has spoken about the proliferation of amateur investment advice on social media. In fact, judging by previous remarks, it appears the regulator has been fairly slow in ascertaining its responsibilities when it comes to this new form of advice.
In a statement released in November 2020, ASIC noted: "Since March 2020, ASIC has seen a significant escalation in complaints about unlicensed conduct, including complaints about unlicensed financial advice being provided through websites, social media, cold-calling and seminars.
"ASIC is concerned because consumers unknowingly receiving unlicensed advice do not have the same protections afforded to them under the law when they receive advice from licensed providers."
But ASIC's apparent lack of urgency is not too surprising given the government's own financial services minister Jane Hume had previously played down the potential of social media influencers to dispense financial advice.
"The TikTok influencer spruiking Nokia is not that different to the bloke down at the pub who wants to tell you all about the really great company he just invested in — but with a much louder voice," she said.
"This isn't financial advice, but as has been the case since taxi drivers started giving stock tips, it is an inevitable part of a financial ecosystem."
Ms Hume's comments don't sit well with experts.
A senior lecturer in finance at the School of Economics, Finance and Marketing at RMIT University, Dr Angel Zhong, told ifa's sister brand, nestegg, that "the bloke at the pub does not make profits from telling you about the great company he just invested in".
"On the contrary, social media influencers generate income based on the views of their contents. As such, their motives are different," Dr Zhong said at the time. 
To Dr Zhong, there's no grey area. Through platforms like TikTok, YouTube, Facebook, Reddit and ASXbets, finance influencers are providing unmoderated investment advice without a licence.
Forward this article to a friend. Follow us on Linkedin. Join us on Facebook. Find us on Twitter for the latest updates
About the author