Try another search or check out these top posts
Borrow
Home loan affordability suffered a record decline in 2021
Surging house prices combined with limited wage growth resulted in the biggest fall for home loan affordability on record.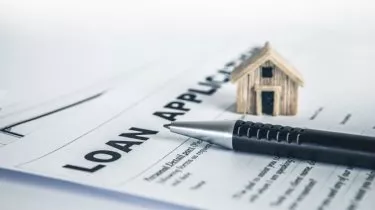 Home loan affordability suffered a record decline in 2021
Surging house prices combined with limited wage growth resulted in the biggest fall for home loan affordability on record.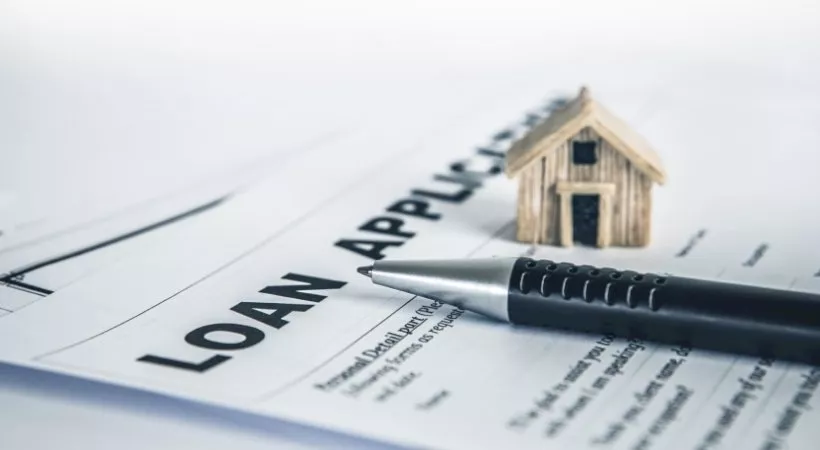 The latest Home Loan Affordability Index from Bluestone Home Loans has confirmed 2021 was the worst year for home loan affordability on record, with an annual decline of 14.5 per cent.
The index, which measures the proportion of average income required to make an average home loan repayment, rose from a reading of 82 in December 2020 to 92.6 in December 2021 against the long-term average of 87, with higher scores indicating lower affordability.
"Strong home price growth over 2021 resulted in buyers borrowing more to keep pace with markets and, with subdued incomes growth and flat interest rates, this resulted in a higher proportion of buyer incomes required for loan repayments," said Dr Andrew Wilson, consultant economist for Bluestone Home Loans.
The index recorded a quarterly rise of 1.4 per cent during December and has remained above the long-term average for seven quarters in a row.
"Although home loan activity increased sharply again over December following November's spike in activity, the late year revival reflects a catch-up from the restrictive impact on housing markets of severe spring coronavirus lockdowns – particularly in Sydney, Melbourne and Canberra," he said.
Australians spent $688.7 billion to purchase more than 834,000 properties in 2021, according to PEXA Insights, which also found that the number of home loans taken out during the year had soared 32.5 per cent to 617,338.
"Owner-occupier and first home buyer loan activity will likely be lower over 2022 than the record levels reported over 2021, but we expect investor activity – which remains below the average of its long-term total residential loan market share – to continue to rise," Dr Wilson said.
House prices across Australia climbed 22.1 per cent higher in 2021, according to CoreLogic, and growth also continued in the first month of this year with a modest rise of 1.1 per cent.
However, ANZ, Westpac and NAB have all recently revised their forecasts for the property market, with predicted price rises of as little as 2 per cent in store for this year.
"Last year's runaway increase in prices is already moderating as stricter lending conditions from financial institutions place a ceiling on borrowing capacity. This has the effect of sidelining buyers, resulting in reduced demand and lower prices growth in the year ahead," said Dr Wilson.
"But while the home loan boom may have ended, we believe the outlook for housing markets in 2022 remains generally positive, supported by recovering local economies, the ongoing easing of COVID constraints and concerns, the resumption of high levels of migration, an underlying shortage of housing and continuing low interest rates."
Forward this article to a friend. Follow us on Linkedin. Join us on Facebook. Find us on Twitter for the latest updates