Try another search or check out these top posts
Invest
Aussies spent over $688bn on property in 2021
Spending on property in Australia increased by more than 50 per cent last year.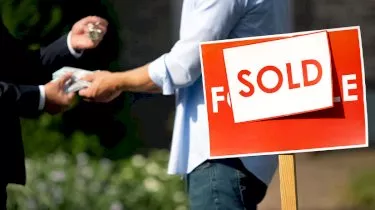 Aussies spent over $688bn on property in 2021
Spending on property in Australia increased by more than 50 per cent last year.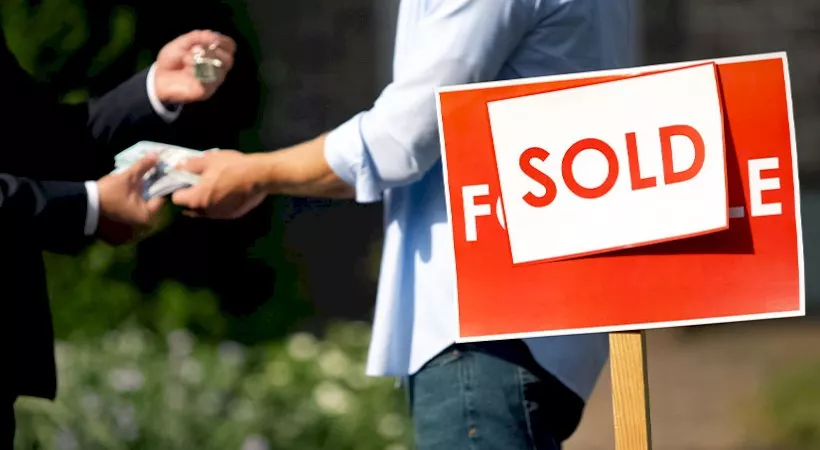 A new report has revealed Australian property sales last year soared 57.3 per cent to $688.7 billion, while the number of new home loans rose by 32.5 per cent.
Over 834,000 properties were settled across the country during 2021, an increase of 31.8 per cent compared to 2020, according to the report by PEXA Insights.
"In what has been a challenging time for many Australians amidst lockdowns and uncertainty, the property market has boomed with purchasers taking advantage of record low interest rates," said PEXA Insights chief data and analytics officer Scott Butterworth.
"We also believe many consumers have been motivated to purchase more suitable housing to incorporate new working from home arrangements, which may have led to the significant increase in aggregate value of property settlements across the nation."
Queensland saw the largest number of property settlements throughout the year with a total of 232,824, up 41 per cent compared to a year earlier, while the value of sales in the state grew 76 per cent to $158.5 billion.
Meanwhile, NSW recorded the highest aggregate value of sale settlements at more than $262 billion, up 54 per cent on a year earlier. It, however, experienced a slightly lower year-on-year growth in volume with an increase of 25 per cent to 228,657.
"Although nudged out of top spot by Queensland for the first time on record for the number of properties sold during a year, home buyers in New South Wales as a collective have spent approximately $76 billion more on property in 2021 than any other region," said Mr Butterworth.
More than 220,400 properties were settled in Victoria during the past year, an increase of 28 per cent versus the year prior, after a drop in both volumes and values between 2019 and 2020.
"Consumers in Victoria have experienced more lockdown-related disruption than any other mainland state. However, the state's property market has demonstrated strong resilience, posting an increase of 50 per cent growth in aggregate property value for 2021, coming second only to New South Wales," Mr Butterworth said.
A total of 94,416 properties were settled in Western Australia, up 41 per cent, while the value of sales in the state rose 57 per cent to $51 billion. Growth was also recorded in South Australia, with a 27 per cent rise in settlements to 57,615 and a 47 per cent increase in value to $31 billion.
PEXA Insights found that a total of 617,338 new loans were taken out during the year, with non-major banks dominating for much of the year.
"Despite the major banks winning market-share through 2020, non-major banks have managed to improve their position and arm-wrestle market share in new loans back away from the majors in 2021," said Mr Butterworth.
"With interest rate movement assumed by many commentators to be imminent, the battleground for both new loans and refinances is expected to heat up during 2022."
The Reserve Bank has hinted at the first rate rise taking place in 2023, while some major banks have tipped a rise later in 2022.
Forward this article to a friend. Follow us on Linkedin. Join us on Facebook. Find us on Twitter for the latest updates