Try another search or check out these top posts
Save
Young Australians facing significant financial difficulties
New research has revealed the views and experiences of young people on finances and property.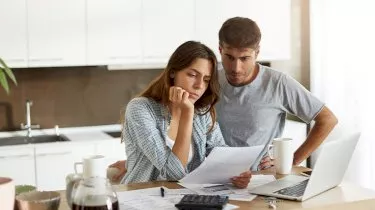 Young Australians facing significant financial difficulties
New research has revealed the views and experiences of young people on finances and property.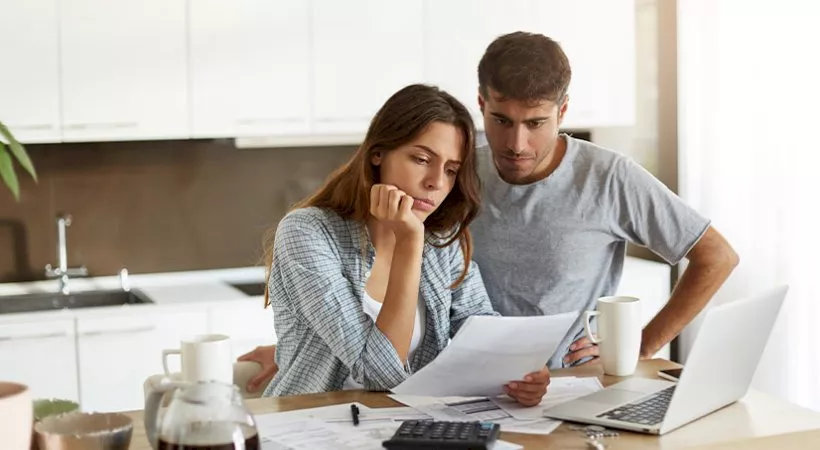 A new report from Monash University has found that a quarter of young people have regularly experienced financial difficulties during the past two years.
Over 500 Australians aged 18 to 24 were surveyed as part of the Australian Youth Barometer by the Monash Centre for Youth Policy and Education Practice (CYPEP).
The survey found that 41 per cent of young people rarely or very rarely experienced financial difficulties, and nearly half were able to save part of their income often or very often.
However, Aboriginal and Torres Strait Islanders were twice as likely to report experiencing financial difficulties often or very often, and young people who had a disability were 1.7 times more likely to report financial difficulties.
Nearly one in five young people said that they often or very often run out of money for food or accommodation.
"The survey findings showed the pressures some young Australians were under and provided an insight into understanding what 'the new normal' might look like post-COVID and how we can collectively build thriving communities and sustainable futures for the benefit of all Australians," said CYPEP director Professor Lucas Walsh.
More than half of respondents said that young people today were financially worse off than their parents.
Thirty-seven per cent turned to their families for financial support often or very often, while 33 per cent regularly sought support from government agencies such as Centrelink.
Online lending services such as payday loans were regularly used by only 11 per cent of those surveyed.
Meanwhile, buy now, pay later services were used by 53 per cent of young people, and 23 per cent said they used the services often or very often.
Forty-nine per cent of respondents believed that buy now, pay later had a negative effect on the financial behaviour of young people.
On their views about property, about 70 per cent of young people said it was very or extremely important for them to buy a house on their own.
"For many, owning a house was seen as a sign of financial independence and security; however, for many, this was a goal that was seen to be at least five to ten years away," the report said.
Over half of young people said that their current accommodation allowed them to save money for a deposit or mortgage to buy a property.
Sixty-nine per cent agreed that the government was responsible for ensuring all Australians have access to affordable housing.
Forward this article to a friend. Follow us on Linkedin. Join us on Facebook. Find us on Twitter for the latest updates