Try another search or check out these top posts
Save
Royal Commission: 76 recommendations made for Australia's banking industry
Save
Royal Commission: 76 recommendations made for Australia's banking industry
The federal government will act on all 76 of the Royal Commission's final report recommendations, released this afternoon.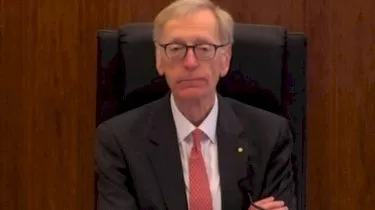 Royal Commission: 76 recommendations made for Australia's banking industry
The federal government will act on all 76 of the Royal Commission's final report recommendations, released this afternoon.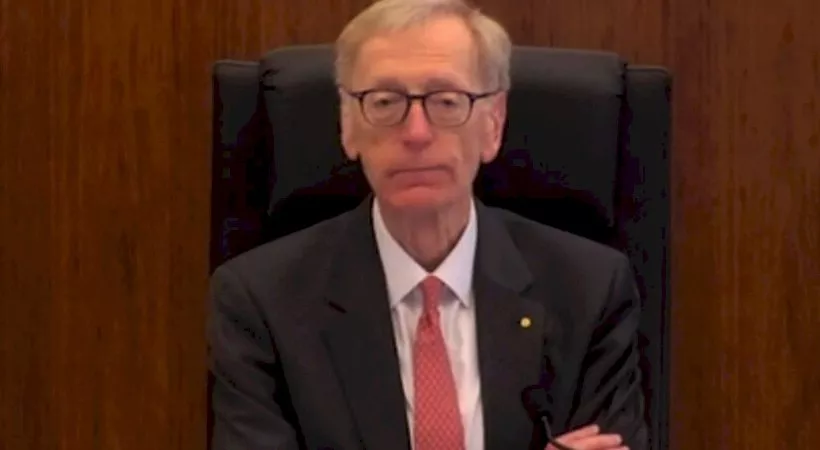 Treasurer and deputy leader of the Liberal Party, Josh Frydenberg, said the government's response is framed by some key objectives for the banking and superannuation system: improved consumers outcomes, sustaining flows of credit, and promoting competition.
As such, the government has committed to strengthening and expanding consumer protections, raising accountability and governance standards, enhancing the effectiveness of Australia's regulators, and improving access to remediation for those harmed by misconduct.
Mortgage brokers and financial planners are set for a shake-up. Mortgage brokers will have a best interests duty placed on them, as well as a ban on trail commissions and volume-based bonuses on new loans.
The government will also look to review a borrower-pays remuneration structure for mortgage brokers in three years, although it is mindful of the impact of this on competition.
However, recent research has shown Australian borrowers are more satisfied dealing with a mortgage broker versus the lender directly. 
For financial planners, the government is looking to end grandfathering on conflicted remuneration by January 2021, which could pose major problems for the business models of some financial advisers, and have a negative knock-on impact for their clients. 
As far as superannuation goes, the government has committed to ensuring superannuation fund members have only one account when they enter the system, which also mirrors recommendations of the productivity commission. The government will also prohibit the deduction of advice fees from MySuper Accounts.
In the sales environment, the government will ban hawking - ie unsolicited product offers - which devastated some vulnerable and elderly Australian consumers.
Changes will also be made to the sale of add-on insurance, so the sale of an add-on is separated for a set period of time after the initial sale.
The banks will be forced to deal with distressed agricultural loans differently also. For example, there will be a requirement that banks do not charge default interest where an area has been declared in drought or natural disaster.
The government will also increase access to compensation for successful claims for up to a decade ago, which is consistent with the period of the Royal Commission's examination.
"Let me be clear. Personal responsibility for financial decisions rests with those who make them. However those who suffer harm as a result of misconduct will have access to redress," Mr Frydenberg said.
More to come. 
Forward this article to a friend. Follow us on Linkedin. Join us on Facebook. Find us on Twitter for the latest updates