Try another search or check out these top posts
Save
How to save money without (too much) sacrifice
It's possible to save money and still enjoy life, according to an industry super fund.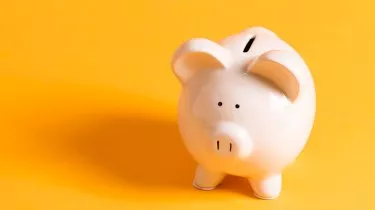 How to save money without (too much) sacrifice
It's possible to save money and still enjoy life, according to an industry super fund.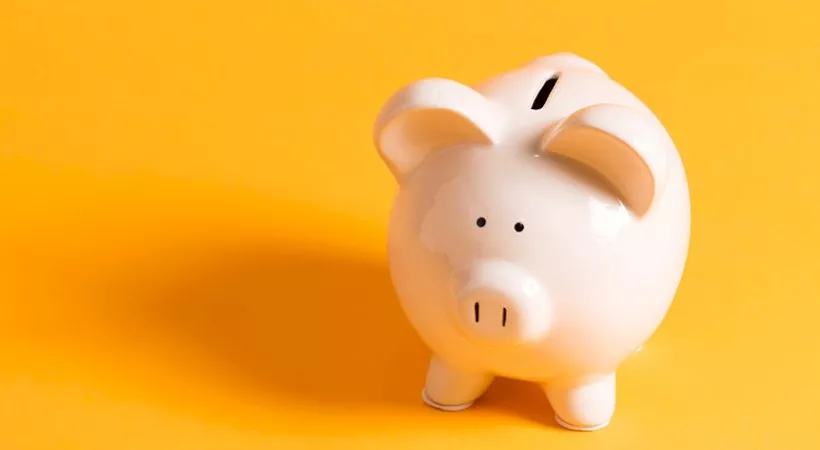 Acknowledging that standard budgeting advice "often presents us with the rather grim solution to future wealth being dependent on our ability to trim all the fat from our spending now", REI Super has offered up an alternative.
"Surely the point of saving is to enable us to live the lives we want," it counteroffered.
"Not to sap our lives of everything we enjoy."
Here are the super fund's top tips for saving money without making life miserable:
Going big
When it comes to plugging money leaks, REI Super said "a phone call or two and pressing a few buttons on your keyboard can work wonders".
You can save a fortune over the long term by taking some very straightforward steps today.
1. Power bills
While the rising cost of electricity is a hot topic of debate, the super fund has noted a number of relatively painless ways of reducing your power usage, from switching off gaming consoles after use (potentially saving $193 a year) to getting rid of your second fridge (a potential $172 per year).
It's likely you can also do a better job of managing your big energy users such as air conditioners and heaters – if you own your own home, it might even be worth investing in solar panels.
2. Super fund
The fees that your super fund is "quietly but persistently charging you" could make a gigantic hole in your retirement savings.
According to REI Super, "the extent of this hole will no doubt be a source of some annoyance if you only discover it the day you retire, so dig out your annual statement now, and find out how much you're paying before it's too late to do anything about it."
3. Banking
If you have a mortgage, you should be considering any opportunity to reduce your interest rate, the fund has urged.
Compare a number of banks – or get a broker to do the heavy lifting for you.
If you see a better deal than the one you've currently got, it recommended calling your lender and asking them to match it.
"If they don't, don't be afraid to jump ship" – assuming the new loan meets your needs.
REI Super gave the following example: Paying 4.1 per cent on $400,000 loan for 25 years versus paying 4.5 per cent could save you $90 a month in interest. Or $26,950 over the length of the loan: $240,049 versus $266,999
Going small
1. Coffee
"Are we going to deny ourselves entirely the life-affirming pleasure of the double-shot mochaccino with a twist? Of course not."
But REI Super did point out the potential savings that can be made by having just one takeaway coffee a day, instead of two.
This could save you $20 a week, $1,040 a year, or $28,000 over two decades – depending how you choose to look at it.
"Similarly, having one pizza delivery a week instead of two, one night at the pub instead of two, or one trip to the movies instead of two, can boost your savings without having to feel like you live in a cave and only go out to harvest fish and berries."
REI Super has touted "moderation" as a good motto.
2. Salary sacrifice
The superfund highlighted the "barely noticeable but hugely effective" nature of salary sacrificing.
Especially so for superannuation, where you are cutting down how much you pay on tax and putting money away before you can spend it "can be a very effective way of super-charging your retirement nest egg".
Not only is it tax-effective, but it's a forced saving.
REI Super gave the following example: "A 30-year-old earning $80,000 a year who salary sacrifices a mere $20 extra a week into super saves $203 a year in tax as well as ending up with an extra $48,100 in their super fund.
When you do spend, do it slowly
Flagging the struggles many of us have with impulse buying and the havoc it can wreak on our saving strategies, REI Super has urged Australians to "take the time to work out what its real cost is going to be to you" before you make that purchase.
"In other words, how long will you have to work to pay for it?"
The super fund has argued that you need to value your own time.
To do this, divide your take-home pay by the hours worked to earn it – the money that goes into your bank account each pay cycle.
"If you take home $1,200 a week, and work 60 hours a week, including travel time and all that unpaid overtime that everyone seems to do these days, you're effectively earning $20 an hour," it flagged.
The next time you are tempted to spend impulsively, take the time to ask yourself: how many hours of work would I need to do to pay for this?
Then, mull your decision over for a period of time – a cooling off period of sorts!
And whether you decide to buy it or not, it'll be an informed decision.
Forward this article to a friend. Follow us on Linkedin. Join us on Facebook. Find us on Twitter for the latest updates
About the author