Try another search or check out these top posts
Save
'Big bank delaying tactics' lose to Open Banking regime
Knowledge is power and as of 1 July next year, bank customers will have more of it with the implementation of some aspects of the Open Banking scheme.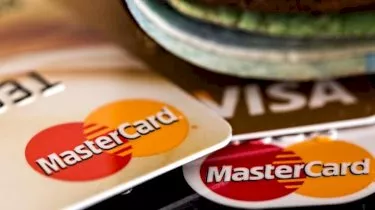 'Big bank delaying tactics' lose to Open Banking regime
Knowledge is power and as of 1 July next year, bank customers will have more of it with the implementation of some aspects of the Open Banking scheme.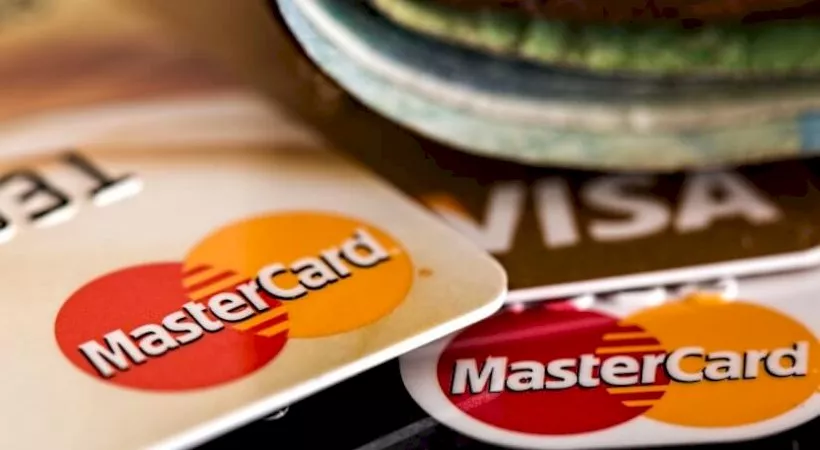 Treasurer Scott Morrison this week announced the government will begin implementing some of the Open Banking recommendations made in the Review into Open Banking, meaning all major banks will make available data on credit and debit card and deposit and transaction accounts by 1 July 2019.
The Open Banking regime aims to give banking customers more power over their financial data in order to make more informed decisions about the products, services and lenders they engage with.
FinTech Australia said the regime will make it easier for customers of big banks like NAB, Commonwealth Bank, Westpac and ANZ to switch to smaller lenders.
"[This] will be a game-changer for consumers and businesses," said FinTech Australia chair Stuart Stoyan.
"Finally, customers will be able to use a regulated system to unlock the power of their own data to get access to financial services better tailored to their needs."
The group said the decision to implement the regime was a win against "big bank delaying tactics".
According to the Customer Owned Banking Association, it's also a win for smaller lenders.
CEO Michael Lawrence said, "The four major banks have around 80 per cent of the home loan, deposits and credit card markets in a banking market the Productivity Commission has described as 'a strong oligopoly with a long tail of smaller providers'."
However, there remains a question mark next to the issue of data security.
Mr Lawrence continued, "We have concerns about how customers' data will be protected and suggest a cautious approach given the potential risks for consumers."
While he welcomed the regime, he suggested the timeframe was too short and places "unnecessary" constraints on smaller lenders.
NAB chief operating officer Antony Cahill said the implementation will be complex, but conceded it will have a net positive effect due to lessened friction in decision-making.
"Our focus must be on ensuring this change is implemented in an appropriate manner and that speed isn't prioritised over safety; this is critical to ensuring the long term success of the regime and maintaining customer trust," he said.
The Australian Banking Association (ABA) labelled the announcement a "sensible path forward for open banking".
 In March, however, the ABA argued data should only be free for the customer when the client is using it for "direct use".
The ABA said the "economic value" of the data should be valued.
"For example, if a customer consents for their transaction data to be transferred to a third party for the direct use case of comparing a new loan product and limits the transferee's right to use that data for that purpose only, then no charge should be levied on either the third party or the customer," the ABA said in a submission to Treasury.
"Furthermore, for data that is transferred for free, the ABA considers that to avoid unnecessary burden on industry there should be clear service levels on how that data is made available. Compelling data holders to make data available without charge and on demand will create substantial cost when most use cases do not require that level of availability."
In the same submission, the ABA argued a 12-month implementation timeline would not be long enough and called for a phased-approach.
CEO Anna Bligh this week welcomed this phased introduction, as it "enables [the industry] to design a good system the will both benefit customers and protect their data". 
"Banks are committed to delivering this reform within the tight timeframe and are looking forward to seeing further details contained in the draft legislation as soon as possible," she said. 
Forward this article to a friend. Follow us on Linkedin. Join us on Facebook. Find us on Twitter for the latest updates