Try another search or check out these top posts
Save
Don't let a broken heart break the bank
This Valentine's Day, Aussies are being warned to watch out for scammers looking to exploit a broken heart.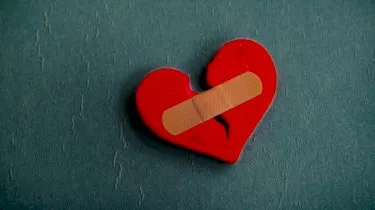 Don't let a broken heart break the bank
This Valentine's Day, Aussies are being warned to watch out for scammers looking to exploit a broken heart.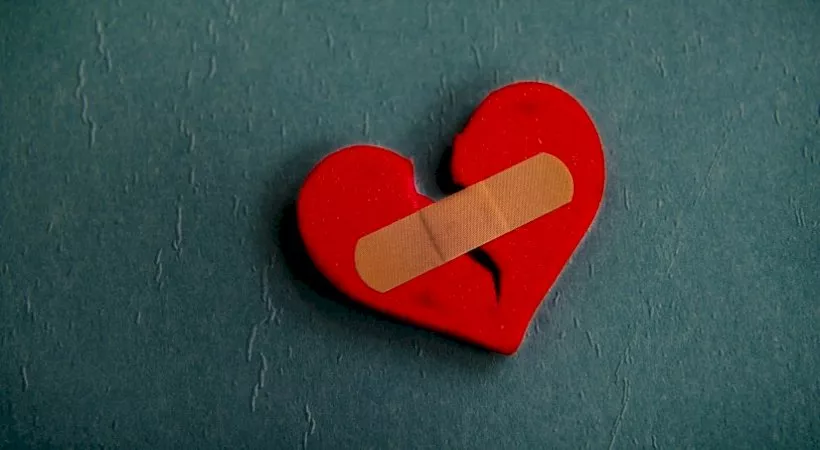 Last year Australians lost $20.5 million to romance and dating scams, with Scamwatch receiving more than 3,700 reports. However, according to the Australian Competition and Consumer Commission, these numbers are just "the tip of the iceberg".
Women tended to be fall prey to more scams, making up 52 per cent of cases and losing more than twice as much as men. Those aged 45 and over are also the most likely to be targeted, and those younger than 24 the least likely.
Most victims were targeted over social networking (28.2 per cent) and email (27.6 per cent), followed by the internet and mobile applications. Just 1.8 per cent of cases were delivered in person and 0.5 per cent of scams occurred via mail. Romance and dating scams that were executed over fax accounted for 0.1 per cent of cases.
"Social media has overtaken online dating sites as the most common way for dating and romance scammers to contact potential victims," said ACCC deputy chair Delia Rickard.
"Valentine's Day is just around the corner and while it's a happy day for many, for some it can be quite lonely and isolating. If you're going on social media, a dating site or app to find a potential Mr or Ms Right, it's important to keep your guard up to a scammer's advances."
Scamwatch suggested people who suspect they've been targeted in a scam use a reverse Google image search to check if the scammer's profile picture is genuine.
They also said online beaus who are always overseas or never able to meet in person should be met with suspicion.
"Their excuse may sound reasonable but it is usually a lie," Scamwatch said.
Spelling or grammar mistakes can also be a red flag, especially if the scammer purports to be university educated but has poor English. If their internet profile is not consistent with the information they tell you, look out, Scamwatch said.
"Be careful when people profess strong feelings early on," the agency continued. "Scammers want you to fall in love with them so they can abuse your trust and feelings to get money out of you."
They recommended people avoid sharing intimate photos or videos as scammers can use them to blackmail victims, and said money should never be given to people who haven't been met in person.
More than $2 million has been lost to dating and romance scams in the year so far, with 341 reports being made.
Last year, dating and romance scams cost Australians the most money after investment scheme scams. However, in 2016 dating and romance scams were the most expensive scam-type for Australian victims, costing more than $25 million.
Forward this article to a friend. Follow us on Linkedin. Join us on Facebook. Find us on Twitter for the latest updates