Try another search or check out these top posts
Save
From Chicago to Victoria: behavioural economics reach Aussie super
An industry super fund has followed the lead of a 2017 Nobel prize winner, announcing it will apply behavioural economics to its members' savings strategies.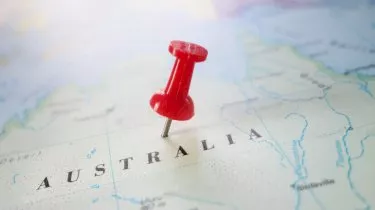 From Chicago to Victoria: behavioural economics reach Aussie super
An industry super fund has followed the lead of a 2017 Nobel prize winner, announcing it will apply behavioural economics to its members' savings strategies.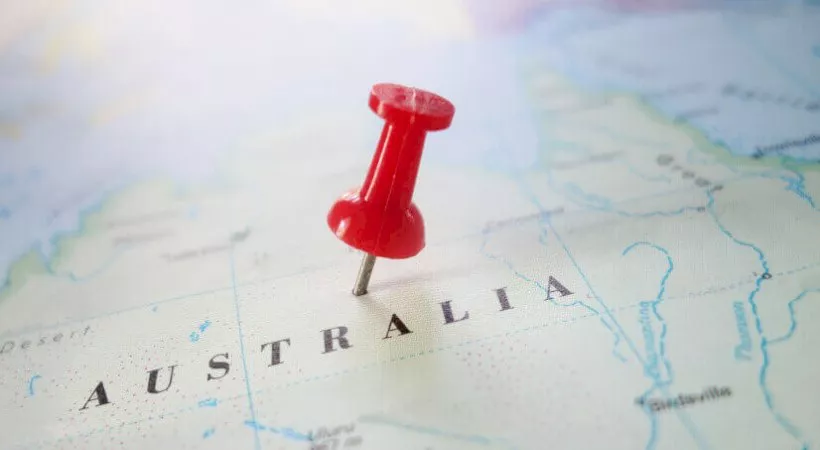 Vision Super this week revealed it would install a 'Save more later' plan that encourages members to sign up to a plan to gradually increase the amount they save.
It's based on the behavioural economics theory of "hyperbolic discount", which is the concept that people are more willing to part with future money than current funds as they envision themselves making better decisions in the future.
Chicago Booth professor and 2017 Nobel prize winner, Richard Thaler and the University of California, Los Angeles' Shlomo Benartzi in 2012 published Save More Tomorrow which explored behavioural economics and savings patterns. 
Richard Thaler won the Nobel prize for economic sciences five years later for his contributions to the behavioural economics field of study. 
Save More Tomorrow featured a case study in which participants were asked to commit to boost their rate of savings by 3 per cent in the coming year, provided that their annual raise was at least 3 per cent.
The study found that while only 28 per cent of employees were willing to follow a financial adviser's advice to immediately boost their savings rate, 78 per cent of employees who refused were willing to commit to it in the future. Once the commitment was made, only 2 per cent dropped out after a year and about 20 per cent left the program after four years.
However, those that had joined the Save More Tomorrow at the end of the four years saw their savings rate grow from 3.5 per cent to 13.6 per cent.
To Vision Super, behavioural economics can help ensure workers have a comfortable retirement.
The fund's CEO, Stephen Rowe said the program was the result of several years' planning.
"Our research suggested that if you ask people to save more now, they are likely to say no, even when you give them all the information about why they need to save more to have a comfortable retirement," he said.
"People need the money now to pay bills and put food on the table, or they'd rather have the money to spend now. But if you ask them to save money they don't have yet – for example from a future pay rise – they're very likely to agree."
The industry fund began speaking with its default employers and the Australian Services Union (ASU) about the potential to write such a program into their enterprise agreement and Mount Alexander Shire Council, located in central Victoria, was among the first to agree and to have the program approved by Fair Work Australia.
CEO at Mount Alexander Shire, Darren Fuzzard said the Council knew the program could help employees meet their long-term retirement goals.
"We knew it was a positive step for financial wellbeing, which can have a big impact on workplace morale and productivity. But I don't think any of us realised how much it was going to increase engagement.
"More than 70 per cent of our staff at Mount Alexander Shire Council have remained opted in to the program so are contributing extra to their super, which is in line with what the research suggests."
Continuing, he said the Council didn't expect so many employees to become so with the program to the point of increasing their savings commitment above the level mandated in the enterprise agreement, with a quarter of employees taking that path.  
Vision Super's Mr Rowe said it was "really gratifying" to see the results, adding that Vision Super is working with "a number" of other employers to work the 'Save more later' program into their enterprise agreements.
"We hope to see more members benefiting over time," he concluded.
Forward this article to a friend. Follow us on Linkedin. Join us on Facebook. Find us on Twitter for the latest updates