Try another search or check out these top posts
Save
Are banks doing enough to fight elder abuse?
Up to 10 per cent of older Aussies suffer abuse "in any given year" and with financial abuse the most prevalent, banks need to step up.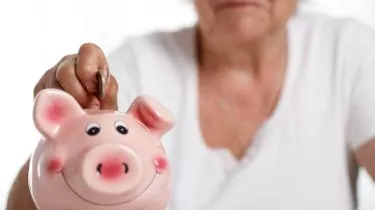 Are banks doing enough to fight elder abuse?
Up to 10 per cent of older Aussies suffer abuse "in any given year" and with financial abuse the most prevalent, banks need to step up.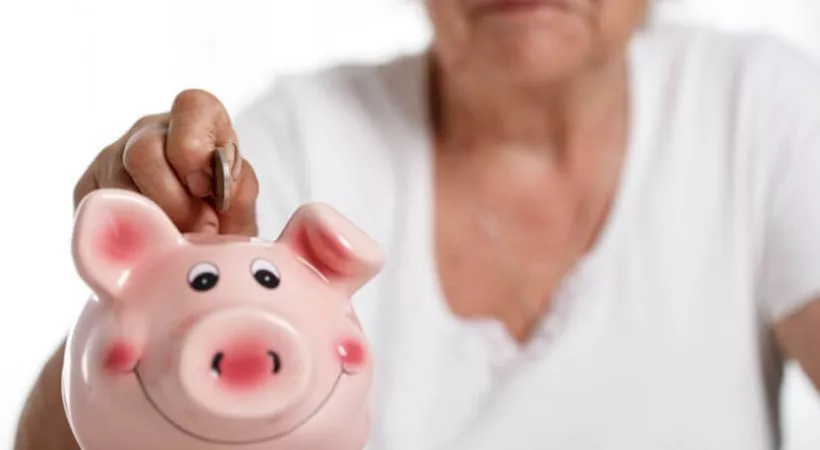 That's the view put forward by the Financial Ombudsman Service (FOS) which in October launched its guide to financial abuse of elders.
"As our society ages, FOS is seeing a greater number of disputes involving older Australians and their financial services providers," said Philip Field, lead ombudsman, banking and finance.
Citing research that showed between 2 and 10 per cent of older Australians suffer abuse every year, Mr Field said most abusers are relatives and caregivers, although occasionally opportunistic strangers may also seek to take advantage of lonely elders.
"This abuse can involve the misuse of, or theft from, a bank account or other financial services product," he explained.
"Financial services employees need to be encouraged to trust their instincts when it comes to recognising this form of abuse."
The chief ombudsman, Shane Tregillis added that safeguards need to be put in place to protect "vulnerable consumers" when they go to the bank.
Referring to a case study in which an elderly man was induced to transfer his balance over to his son without his wife's knowledge, and another case study in which a dishevelled and elderly man was encouraged to grant an acquaintance third-party operating authority before withdrawing $30,000 cash, the FOS said in both instances the bank staff had failed to "comply with good industry practice".
"The financial service provider should consider whether a customer may be under the undue influence of another party, particularly where the customer is elderly or vulnerable and is conducting an unusual transaction in the presence of another person," the FOS explained.
It highlighted several red flags that could signal financial abuse.
These include the elderly person engaging in erratic or unusual behaviour, the elderly person accompanied by a new acquaintance to make an unusual withdrawal, the elderly person having unpaid bills that they should have been able to pay, having little understanding of recent transactions or not being allowed to speak for themselves.
Additionally, older Australians who appear fearful of their companion or who indicate that their account statements are no longer being delivered could also be victims of financial abuse, the FOS warned.
"Bank or other employees who suspect financial abuse need to take a number of steps including talking to the elderly person separately and in private. They should discretely discuss the financial transaction," Mr Field said.
"We can award compensation and where the financial abuse results in funds being removed from an elderly person's account, we would usually require the funds to be reinstated back in to that account."
FOS' announcement follows concerns raised in September by the Australian Securities & Investments Commission about whether older Australians have the ability to "make complex financial decisions" and understand the associated risks.
According to an ASIC roadmap, the regulator has "formed an internal working group to better co-ordinate the work [ASIC] will undertake to address issues affecting older Australians".
These issues include:
The use of financial services and products by older Australians, such as financial advice during the transition to retirement
The ability of older Australians to undertake complicated financial decisions and the associated risks
Products that target older Australians, like reverse mortgages, and the selling practices that target this group.
Forward this article to a friend. Follow us on Linkedin. Join us on Facebook. Find us on Twitter for the latest updates