Try another search or check out these top posts
Save
Bank error in your favour: majors refund clients
Clients with two major banks could be in for a windfall of more than $20 million, after the banking watchdog revealed hidden fees and poor credit checks.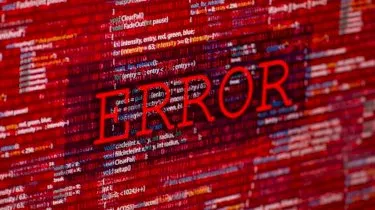 Bank error in your favour: majors refund clients
Clients with two major banks could be in for a windfall of more than $20 million, after the banking watchdog revealed hidden fees and poor credit checks.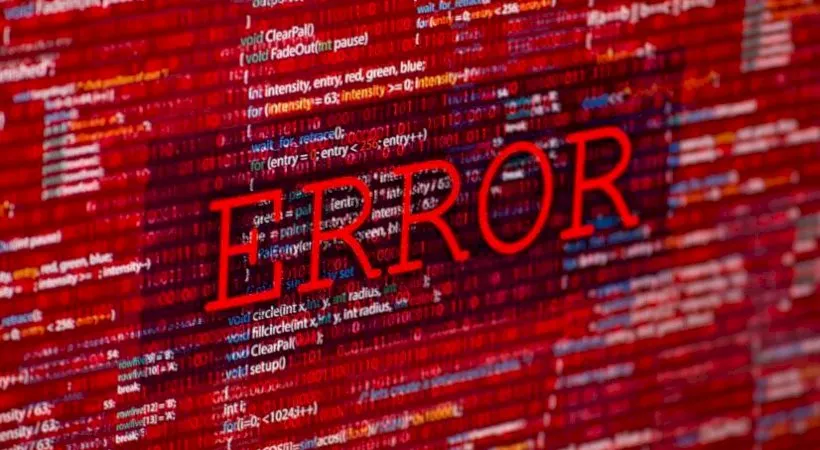 The Australian Securities & Investments Commission has reported that Westpac provided about $11.3 million in remediation to customers after ASIC expressed concerns about poor credit card limit increase practices.
Additionally, ANZ will refund $10.2 million to more than 52,000 business credit card accounts after failing to "properly disclose fees and interest charges for the product".
From as early as 2009, ANZ either incorrectly disclosed or failed to disclose information about applicable interest rates, interest-free periods, annual fees and instances in which overseas transaction fees might apply to some of its 'Business One' business credit card customers.
ASIC noted that ANZ has already contacted eligible customers, who will receive a refund with interest. Many of the affected clients were small businesses.
Westpac's 3,400 affected customers will receive remediation following the bank's 2016 agreement with ASIC to better its lending practices when it came to credit card limit increases.
The bank agreed to ensure that "reasonable inquiries are made about customers' income and employment status", ASIC related.
As part of the agreement, Westpac reviewed approvals made to previous cardholders who subsequently experienced difficulties in making repayments.
The remediated amount is made up of about $3 million in fees and interest and $8.3 million in waived balances and will be distributed to clients with Westpac, St. George, BankSA and Bank of Melbourne.
ASIC noted that the government has introduced reforms which prohibit credit card providers from sending credit card limit increase invitations.
"The government's reforms will also require credit card providers to assess whether a credit card limit might be unsuitable based on the consumer's ability to repay the proposed credit limit within a period prescribed by ASIC, rather than the consumer's ability to meet the minimum repayment," the watchdog added.
According to the Australian Bankers' Association, Australians are getting better at managing their credit card debt, pointing to a $260 million reduction in credit card balances in 2017 to $52.2 billion.
The Consumer Action Law Centre disagrees however. In its submission to the royal commission into misconduct in the banking, superannuation and finance sector, the advocacy group said: "Lenders often do not properly assess a customer's ability to repay a credit card limit, and offer credit card limit increases or balance transfer deals without properly assessing a customer's current financial situation."
Continuing, the group noted that the current $52.2 billion in credit card balances represents a nearly 20 per cent increase in credit card balances in the last decade.
Forward this article to a friend. Follow us on Linkedin. Join us on Facebook. Find us on Twitter for the latest updates