Try another search or check out these top posts
Save
Tearing their hair out: Aussies riled-up by bank processes
"But I just gave all my details to the last woman I spoke to! Do I really have to do it again?"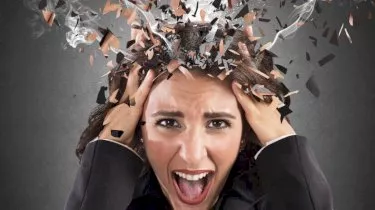 Tearing their hair out: Aussies riled-up by bank processes
"But I just gave all my details to the last woman I spoke to! Do I really have to do it again?"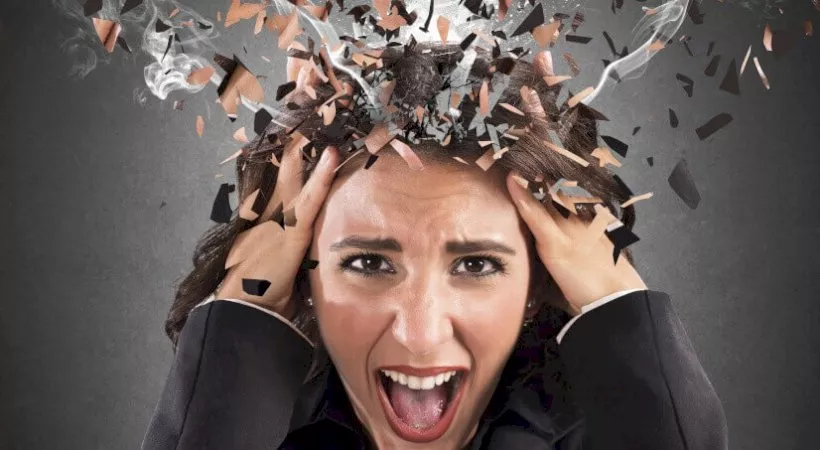 It's an experience shared by a lot of Australians, with long wait times on the phone and having to speak to numerous departments to resolve a problem among Aussie borrowers' top frustrations.
However, it's hidden fees and charges that are irritating Australians the most (84 per cent), a new survey by Gateway Bank has revealed.
The survey, conducted over August this year, revealed that 79 per cent of Aussies are frustrated with long phone wait times, 77 per cent with having to speak to numerous departments to resolve an issue and 74 per cent having to repeat themselves every time they speak to a new person. The same percentage of borrowers also don't like having to deal with offshore call centres.
Lack of transparency in the fine print draws the ire of 72 per cent of Aussies, as does having to engage with robots, rather than a real assistant.
Offshore call centres, long phone wait times and having to speak to numerous departments to solve a problem were listed as the main reasons for switching banks.
Interestingly, the Gateway research also found younger Australians aren't as keen on technology as expected, with 46 per cent describing robot interactions as "very" or "extremely" frustrating.
"There's a strange culture around banking where people are willing to tolerate bad service standards, when we wouldn't think of coming back to the same café twice if they hit us with hidden fees and charges," Gateway Bank CEO Paul Thomas said, arguing that borrowers need to remember there is life outside the big four banks.
"Australians need to know there are alternatives."
Are customer-owned banks the way forward?
According to the Roy Morgan Research Net Promoter Score, customer-owned banks hold the largest pool of household deposits outside the major banks, and perform better than the big four in terms of customer satisfaction.
"We can see from the Net Promoter Score results that there is a real, compelling choice for consumers beyond the big four banks," the CEO of the Customer Owned Banking Association, Michael Lawrence, said.
"Our sector leads the field on customer satisfaction and advocacy," he continued, pointing to the figures showing major banks at -6 and the customer-owned sector at +26.
Forward this article to a friend. Follow us on Linkedin. Join us on Facebook. Find us on Twitter for the latest updates