Try another search or check out these top posts
Save
6 ways for families to save
Families are expensive and having one while trying to save and consolidate wealth is a challenging balancing act, but it's not impossible.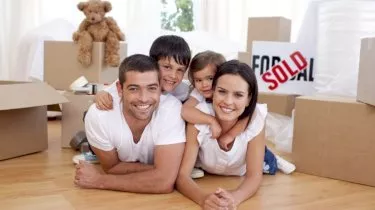 6 ways for families to save
Families are expensive and having one while trying to save and consolidate wealth is a challenging balancing act, but it's not impossible.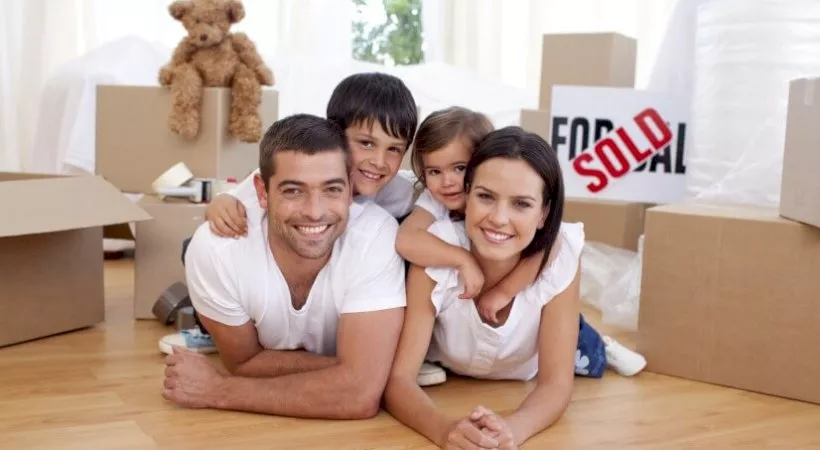 Kids can be the ultimate expense of any budget. School fees, holidays, babysitting and day care all carry price tags and can quickly eat into a family budget.
Time off work to raise children can often see careers take a backseat and your income may dwindle for a time.
Despite this, with the right approach, having a family does not mean you can't build wealth.
Here are six ways to balance your budget and your family.
1. Be realistic about your lifestyle
If you've just started your own Brady Bunch, there's no point trying to live beyond your means.
Firefly Wealth director Adele Martin said the most common mistake is not winding your lifestyle back when you start a family.
"If you're now working part-time or you have day care fees, your expenses are higher and your income is less but a lot of people don't adjust their lifestyle to allow for that," Ms Martin told Nestegg.com.au.
"Your day care years are not your big wealth-building years but you've got to make sure you don't go backwards."
2. Be car cautious
While a house can be considered the best investment a family can make, cars might be just about the worst.
"Be careful about not going into too much debt with your car. Cars are depreciating assets and you could pay many thousands in interest," Ms Martin said.
"This is particularly pertinent when your expenses are their highest and your income is reduced due to having children."
3. Earning isn't everything
"Sometimes it's easy to think, "If I could just earn more money, then I will be able to save", but it doesn't matter what you earn, it's what you keep," Ms Martin said.
With a family potentially placing downward pressure on your earnings potential, choosing to wait could put a serious dent in your retirement fund further down the track.
"If your income is going to reduce when you begin your family, then cut any expenses you aren't using, such as the gym or Foxtel for example," Ms Martin suggested.
4. Peruse your premiums
"If you don't get private health insurance before age 30, you'll then face the lifetime loading as a result," Ms Martin said.
Insurance premiums can fluctuate during different life stages and good policies can become harder to come by. Ms Martin said it's crucial to plan ahead with a family to avoid being without cover or paying too much for it.
"Don't leave getting your insurance sorted until you are pregnant as things like income protection can be harder to obtain and some insurers don't offer disablement especially if you are in your last trimester," she warned.
"You may now have a family that relies on you and hence things like disablement and death insurance become even more important."
5. Co-contribute to super
Time out of the workforce can really hit your super balance, but recent changes might make it easier to soften the superannuation blow.
"Changes from 1 July 2017 make spouse contribution more attractive since your spouse will be able to put money into your super to help boost your balance and in return they will get a tax deduction," Ms Martin said.
However, to be eligible for this, you will need to pass an income test
6. Start saving sooner
Whatever your plans are for your children, it will always be easier if you know what your expenses will be ahead of time.
"Have a conversation with your partner about things such as whether your children will go to a private school," Ms Martin said.
"The earlier you start planning and saving, the better."
Forward this article to a friend. Follow us on Linkedin. Join us on Facebook. Find us on Twitter for the latest updates