Try another search or check out these top posts
Save
Living expenses prevent half of Aussies from saving money
Despite potential saving roadblocks, Aussies have acknowledged the importance of setting financial goals.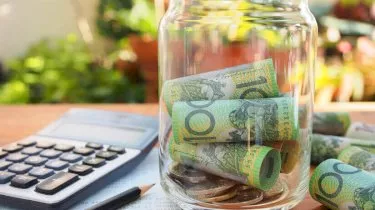 Living expenses prevent half of Aussies from saving money
Despite potential saving roadblocks, Aussies have acknowledged the importance of setting financial goals.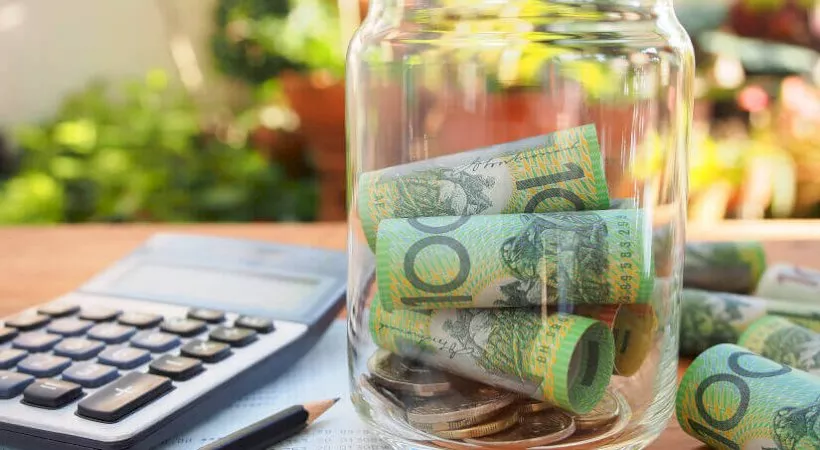 Half of Australians are unable to save money due to the cost of living, according to a new survey, with expenses such as rent and utility bills serving as major roadblocks.
The survey of over 1,000 Australians commissioned by 86 400 also found that 95 per cent of respondents understand the importance of having financial goals.
Younger Australians aged 18 to 34 rated having a savings goal and watching their bank balance grow as the most important factors in helping them save, but over 60 per cent said that their ability to save had been hindered by a lack of discipline.
Meanwhile, Australians aged 45 and above said that having a budget helped them save the most.
"While each generation may have a different approach to spending and saving, the power of financial goals in helping Aussies to save is undeniable," said 86 400 head of everyday banking Belinda Stewart.
"By setting multiple saving targets, both short term wins and long term gains — people can set themselves up for success without having to live on a shoestring budget."
Compared to before the pandemic, many respondents said they are now more likely to save, including over 50 per cent of those aged between 18 and 44 years old.
In terms of savings goals, 44 per cent of Aussies said they were saving for a domestic or international holiday in 2022 following long periods of lockdown.
Forty-seven per cent of Gen Z and 43 per cent of millennials were working towards saving for a house deposit, while investments such as shares and crypto were a saving goal for 21 per cent of millennials and 15 per cent of Gen Z.
A quarter of respondents said they were saving money for retirement, with a significant gender split identified between males (31 per cent) and females (18 per cent).
In contrast, 28 per cent of females were found to be saving towards a house deposit compared to 16 per cent of males.
Having enough money to live comfortably and cover emergency expenses were the biggest benefits of savings, according to 69 per cent of Australians.
"As a new year approaches, many Aussies are focused on getting back on their feet financially and in control of their money," said Ms Stewart.
"Especially after the tough couple of years we've all had in lockdown, feeling good about our finances, how we spend and save is a priority for all."
86 400 also found that Australians were split between two distinct saving approaches.
Thirty-eight per cent of the population described themselves as "sometimes savers" who cycle through stages of saving and splurging, while 35 per cent said they were "super savers" that follow a budget and remain focused on financial goals.
Forward this article to a friend. Follow us on Linkedin. Join us on Facebook. Find us on Twitter for the latest updates