Try another search or check out these top posts
Save
After months of saving, Aussies are eager to break the habit
Australian consumers are looking to spend big as they say goodbye to a year of lockdowns.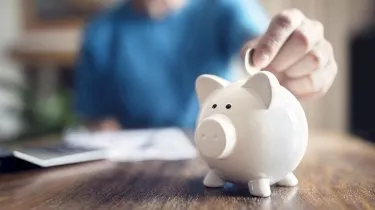 After months of saving, Aussies are eager to break the habit
Australian consumers are looking to spend big as they say goodbye to a year of lockdowns.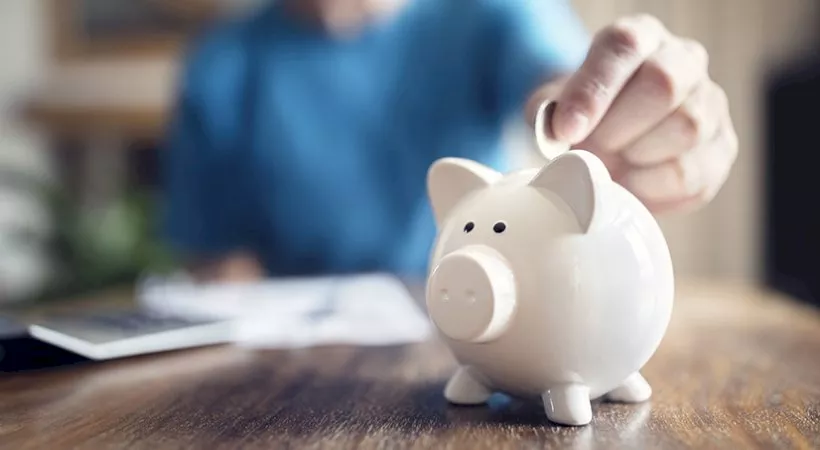 The frugal financial habits of Aussies are changing to take advantage of new freedoms.

According to data released by Mastercard, the average Australian consumer has saved around $5,000 since the pandemic began.

However, with an easing of lockdown restrictions in sight, many consumers now say they plan to change up their spending in a bid to make up for lost time.

Mastercard's research suggested that this shift in behaviour will see Aussies rack up an extra $420 per month in spending.

The most popular activities here included dining out at 56 per cent and international travel at 62 per cent.

Mastercard's findings here align with similar data released by the Commonwealth Bank of Australia, which found that 88 per cent of young Australians made sacrifices to their lifestyle in order to afford larger purchases.
As much as 65 per cent of Aussies aged between 25 and 35 admitted to sidestepping everyday items like household goods or new shoes for temptations like tech and experiences like concerts and festivals.
Other items these younger consumers felt were worth sacrificing included clothing, furniture and dining out.

Mastercard Australia vice-president of cyber and intelligence Mallika Sathi reminded eager consumers to remain wary of scammers.
"For many Australians, the coming months will prove to be priceless as they reconnect and rediscover the joy of in-person experiences with friends and family," she said.
Ms Sathi noted that approximately 64 per cent of those surveyed admitted to spending money through an unfamiliar online website or business that they had not purchased from prior to lockdown.

Despite this, Mastercard found that 1 in 2 Australian consumers didn't even check Google or check social media for signs of legitimacy before spending.
All told, the company found that the average amount lost because safe shopping habits weren't followed was around $425. 

Ms Sathi's comment comes on the back of a warning by Australian Competition and Consumer Commission advising consumers to remain wary during the final stretch of 2021.
ACCC deputy chair Delia Rickard said that it isn't uncommon for scammers to take advantage of the last-minute Christmas rushes by consumers.
"People are often searching for the best deals online, especially in the Black Friday and Cyber Monday sales, so it's easy to be caught off guard and fall for a scam," she said.
Forward this article to a friend. Follow us on Linkedin. Join us on Facebook. Find us on Twitter for the latest updates
About the author