Try another search or check out these top posts
Save
5 tips to better buy now, pay later
As the popularity of buy now, pay later services increases, so does the negative impact on future finances, an industry expert has warned.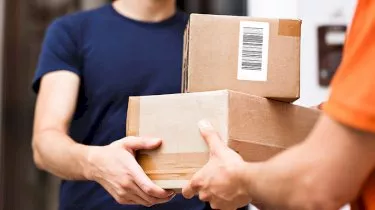 5 tips to better buy now, pay later
As the popularity of buy now, pay later services increases, so does the negative impact on future finances, an industry expert has warned.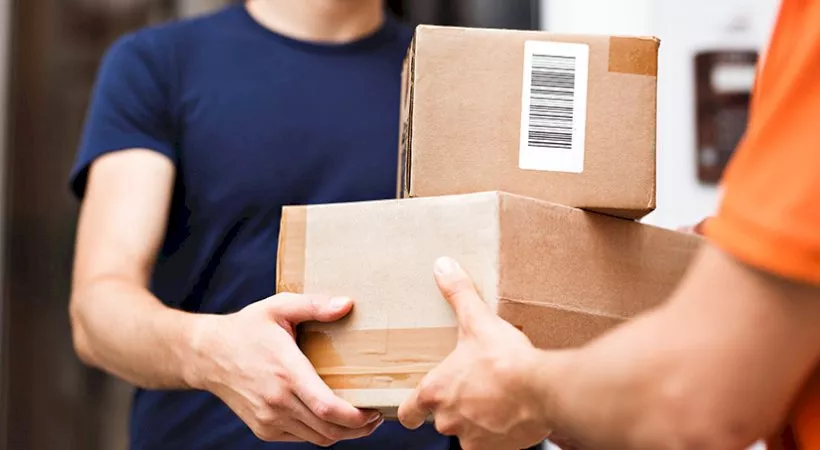 According to financial comparison site Mozo, roughly 5.8 million users nationally are now using buy now, pay later services, which has led to 50 per cent of those users either cancelling or stopping the use of their credit cards.
But despite the allure of such services, Mozo director of marketing and communications Kirsty Lamont has warned consumers about the negative effects that a failure to pay on time can have on someone's finances. 
"Our research found that while three out of four users understood that missing a payment could affect their credit rating, one in three users had missed one or more payments, putting them at risk of damaging their credit score," Ms Lamont noted. 
Impact on spending?
Mozo's research found that 60 per cent of users have been influenced to make additional purchases they wouldn't necessarily otherwise make due to the changing perception of purchases being made possible by "smaller digestible payments".
"The ease and convenience of opting for bite size scheduled payments has certainly taken Australia by storm, but the pitfall is that it's incredibly easy to bite off more than you can chew, and miss a payment," Ms Lamont said.
How to use buy now, pay later responsibly
Just like any financial platform, Mozo said the key to using it responsibly is to be aware of spending habits and keep them under control. It offered up five ways to ensure you are doing this: 
Create a budget – As with any money management plan, creating a budget allows consumers to work out how much disposable income they have and what they are spending it on.
Having a budget means you're less likely to overspend and wind up being unable to meet repayments, finding yourself in strife and potentially hurting your credit score.
Keep a record of your purchases – Having a record of your purchases will not only help you get organised for making repayments, but it will also help you keep track of how much you've spent so far and whether or not it fits in the budget you've laid out.
Don't overcommit – While this is part of budgeting, it's also important to make sure you are not committing to a number of small repayments. This is particularly important for consumers with multiple accounts on different platforms, Mozo said. 
Set payment reminders –  You may not pay interest on buy now, pay later services, but missing payments will mean a black mark on your credit reports and see you being stung by a late fee. Setting reminders can help to reduce the risk of missing a payment.
Check the fine print – Last but not least, it's important to check the fine print to be aware of any traps, obligations and rights you have under Australian law.
"To stay on top of payments, it's important you have a solid idea of your incomings and outgoings in your account and understand when your scheduled payments are," Ms Lamont said. 
"You will be paying for an item months after you've walked out of the store or click 'buy now', so it's crucial to consider the possibility of poor credit ratings and additional costs through late payment fees if you don't think you can meet your payments on time."
Forward this article to a friend. Follow us on Linkedin. Join us on Facebook. Find us on Twitter for the latest updates
About the author