Try another search or check out these top posts
Save
Winter clothes and white goods: JobSeeker rise provides basic standard of living
Save
Winter clothes and white goods: JobSeeker rise provides basic standard of living
A social services group has warned against a $300 a fortnight reduction in the coronavirus supplement which could see Australians struggle to afford food and accommodation.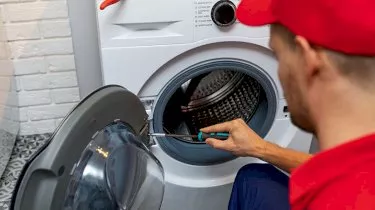 Winter clothes and white goods: JobSeeker rise provides basic standard of living
A social services group has warned against a $300 a fortnight reduction in the coronavirus supplement which could see Australians struggle to afford food and accommodation.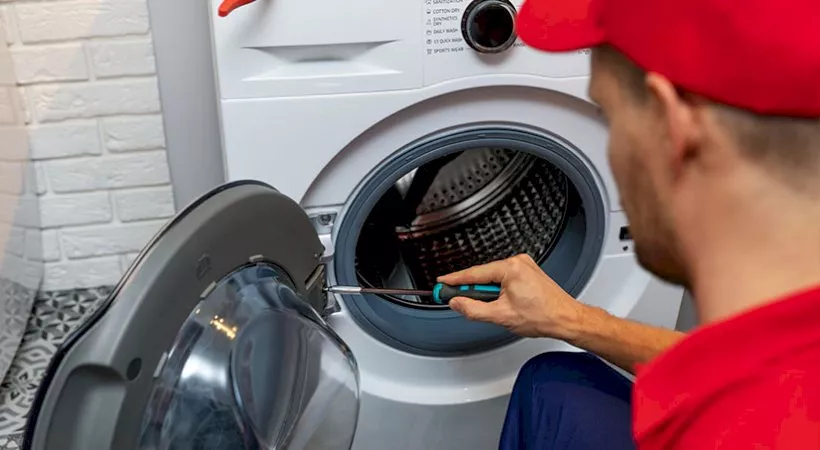 As part of the government's response to the COVID-19 pandemic, government benefits, including the JobSeeker package, were doubled from $550 a fortnight to $1,100 a fortnight.
This delivered the first real increase to these payments in 26 years, the Australian Council of Social Service (ACOSS) stated, highlighting it alleviated very high levels of financial disadvantage among people on the lowest income in Australia.
The government has since announced it will be reducing the JobSeeker payment to $815 on 25 September, with ACOSS warning of alarming consequences.
The ACOSS survey found 81 per cent of community sector staff and leaders supported the supplement as being positive for their clients.
The survey results showed the doubled JobSeeker payment has meant that, for the first time in years, very low-income single mothers have been able to buy new winter clothes, replace broken whitegoods and repair cars.
"We've heard from many people who used to be on the old, low rate of Newstart that the increase to JobSeeker and other income support has meant they've finally been able to access the essentials, like prescription glasses, a fridge and warm jumpers for their children to get through winter," Dr Cassandra Goldie, CEO of the Australian Council of Social Service, said.
She pointed to stats released by the Department of Social Services which showed 2.3 million Australians are currently receiving the coronavirus supplement, with more than 1.1 million children living in households that will see their benefits cut.
New data submitted to the Australian Taxation Office (ATO) from payroll systems around the country showed jobs fell by 1 per cent in the month to 8 August, with Victoria being the hardest hit.
Meanwhile, data collated by the ABS showed Australia's unemployment figure rate has grown to 7.5 per cent, although JobKeeper payments count towards employment figures.
Dr Goldie argued it is now getting harder for people to get off these government benefits in the current economic climate.
"As we handle the COVID-19 health crisis and confront the economic crisis, more people than ever before will struggle to find paid work. There is currently only one job vacancy available for every 12 people on JobSeeker or Youth Allowance."
Others believe that the JobSeeker supplement as it currently stands did not go far enough, with vulnerable members including temporary visa holders, asylum seekers and refugees being unable to receive government benefits.
"As a group, they are disproportionately impacted by COVID-19 and have been experiencing homelessness and mass unemployment," the survey results stated.
Dr Goldie believes that the government needs to permanently and adequately increase the JobSeeker payment and other income support so Australians do not suffer a huge cut to their income next month.
"We're also calling on the government to urgently extend income support to people on temporary visas, including people seeking asylum and international students, with this survey further confirming the desperate situation these people are being left to endure," Dr Goldie concluded.
Forward this article to a friend. Follow us on Linkedin. Join us on Facebook. Find us on Twitter for the latest updates
About the author