Try another search or check out these top posts
Save
The real reason Sydney's petrol prices are so high
Sydney fuel prices may seem like they're soaring, but a recent study indicates that they may be cheaper than you think.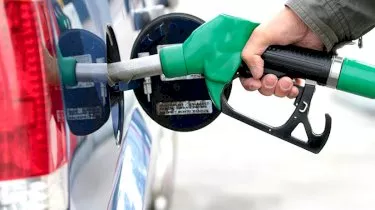 The real reason Sydney's petrol prices are so high
Sydney fuel prices may seem like they're soaring, but a recent study indicates that they may be cheaper than you think.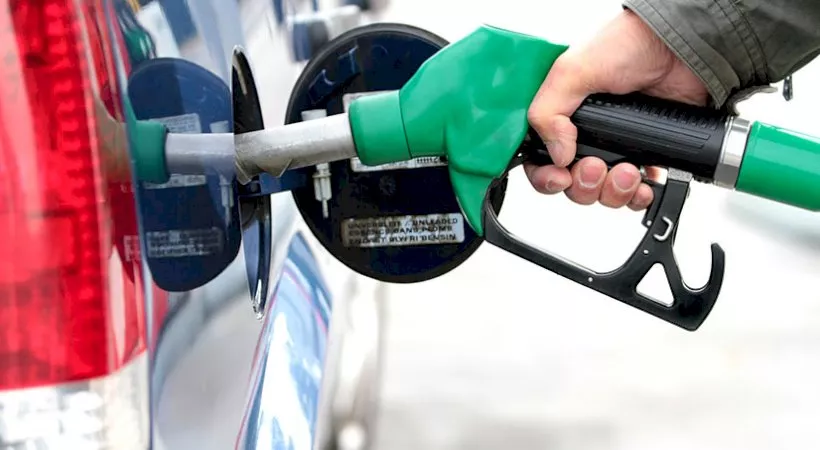 Sydneysiders' fuel woes may be more complicated than initially thought.
The ACCC's latest petrol monitoring report has suggested that average retail petrol prices are actually at their lowest point in 22 years if adjusted for inflation.
As per the report, which looks at Australian petrol prices in the 2020–21 financial year and the June quarter 2021, the average retail price seen across Sydney, Melbourne, Brisbane, Adelaide and Perth for 2020–21 was 129.7 cents per litre (cpl).
To Australian customers paying at the pump, those prices might seem high. However, according to the ACCC, once adjusted for inflation, you have to go as far back as 1998 to find a year when average retail prices were lower.
"Low average petrol prices in the last financial year have come after prices reached record lows around the onset of the COVID-19 pandemic," ACCC chair Rod Sims said.
Despite this, many are still unhappy that fuel prices have risen to some of their highest levels since January 2020.
The NRMA reported that average prices for regular unleaded reached highs of 164.7 cpl in Sydney in July.
The conflicting information presented here means that, depending on whether you account for inflation, petrol prices in Australia have either been experiencing record highs or record lows.
While recent rises in the price of petrol weren't covered in the report, the regulator did highlight the beginning of a price hike in the June quarter. The ACCC found that the average price of petrol in Australia's five largest cities was 42.0 cpl, which puts it 8.6 cpl higher than what was recorded in the March quarter 2021.
Both the ACCC and NRMA attributed the rise to Organisation of the Petroleum Exporting Countries (OPEC) agreements to cut production taking further hold in Australia.
"The production cuts agreed to by the OPEC cartel over the last 18 months have contributed to higher international crude oil and refined petrol prices in the first half of 2021," Mr Sims said.
Oil reached a six-week high overnight on Monday, trading at over US$70 a barrel.
"OPEC are predicting stronger demand," NAB podcast host Phil Dobbie said in the bank's Tuesday morning call, while also highlighting a "double whammy" for oil prices as supply faced interruption, curbing efforts to meet this.
According to Mr Dobbie, OPEC has also seen disruption in supplies from other players, including Mexico.
"Production was hit hard by Hurricane Ida as well, and a lot of that production still isn't back online just yet," he said.
NRMA spokesperson Peter Khoury stated that if fuel prices continue in their current trajectory, Sydney regular unleaded could jump to 170 cpl, its highest average fuel price in over a decade.
Even if adjusted for inflation, this will be unwelcome news for Sydneysiders.
"These high prices are hitting our essential workers the hardest, as they are still travelling to work every day, along with families going out to get groceries. These high prices are hurting at a time when the community needs relief the most," Mr Khoury said.
Forward this article to a friend. Follow us on Linkedin. Join us on Facebook. Find us on Twitter for the latest updates