Try another search or check out these top posts
Save
Winners and losers from the cash rate drop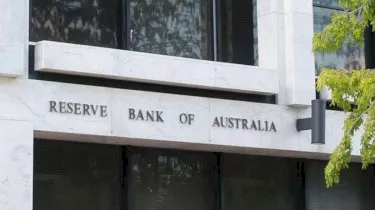 Winners and losers from the cash rate drop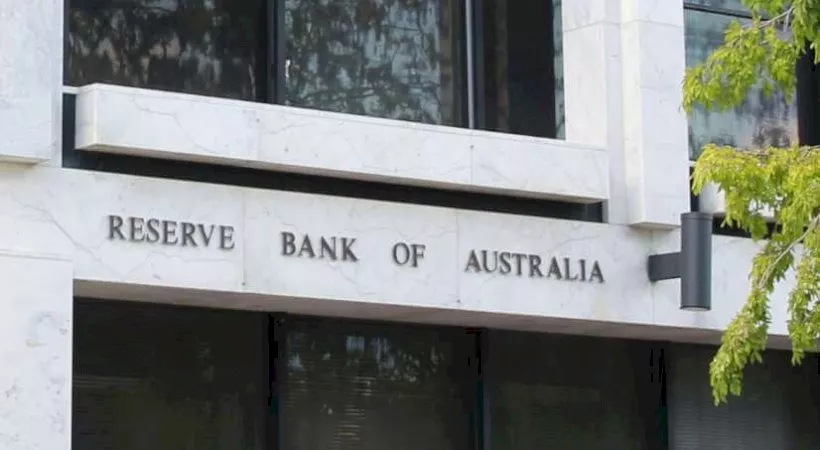 Winners
Variable home loan holders
Variable mortgagees are the big winners from yesterday's announcement on the assumption their ADI has passed on a portion of the rate cut. So far, all the major lenders have passed on the cut in their variable offerings. 
"The Reserve Bank cash rate cut is more good news for home loan borrowers delivering their second rate cut in two months," said Canstar's financial expert, Steve Mickenbecker.
Lenders – if they don't pass on the full rate cut
Research conducted by Mozo suggests that the big four banks' tactic of holding back some of the RBA's official rate cuts, which they have done in recent years, has pocketed them $125 million per month and, collectively, about $3.86 billion since 2016.
Losers
Savers 
Retirees, who typically have a higher allocation to cash savings than savers in accumulation mode, are the big losers with the rates continuing to fall. 
Mr Mickenbecker believes savers will fall even further behind with yesterday's announcement.
"With a second cut to the cash rate in as many months, borrowers should not be banking on another 0.25 percentage point cut to their home loan as lenders will likely struggle to pass on that much," said Mickenbecker.
According to Finder's research, this will have an impact on $526 billion in savings accounts across Australia. 
Finder suggests that if both rate cuts have been passed, savers could lose a staggering $2.6 billion in interest over the course of a year. 
Banks
The cut to the official cash rate is not good for banks that require savings to loan out to consumers.
As Mr Mickenbecker states, "The problem the banks face this time around is that savings rates paid by many are at rock bottom. Most online savings account holders are only receiving a base rate of around 0.30 per cent. It will be hard for the banks to cut those rates further."
The need for a second cut
Graham Cooke, insights manager at Finder, said last month's cut – the first change to the cash rate in almost three years – was perhaps too small to make the desired impact. 
"The objective is to lower unemployment, boost wage growth and push inflation back to target. It's clear that one cut isn't enough. 
"Frankly, two cuts might not be either, but it's a step in the right direction and it's great news for home owners. It's two down and maybe one or two more to go."
This email address is being protected from spambots. You need JavaScript enabled to view it.
Forward this article to a friend. Follow us on Linkedin. Join us on Facebook. Find us on Twitter for the latest updates
About the author