Save
Why Uber Eats may lead you into bankruptcy
According to data from Roy Morgan, the number of Australians who used food delivery services nearly doubled in the 18-month period leading up to September 2019.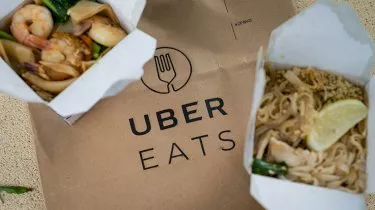 Why Uber Eats may lead you into bankruptcy
According to data from Roy Morgan, the number of Australians who used food delivery services nearly doubled in the 18-month period leading up to September 2019.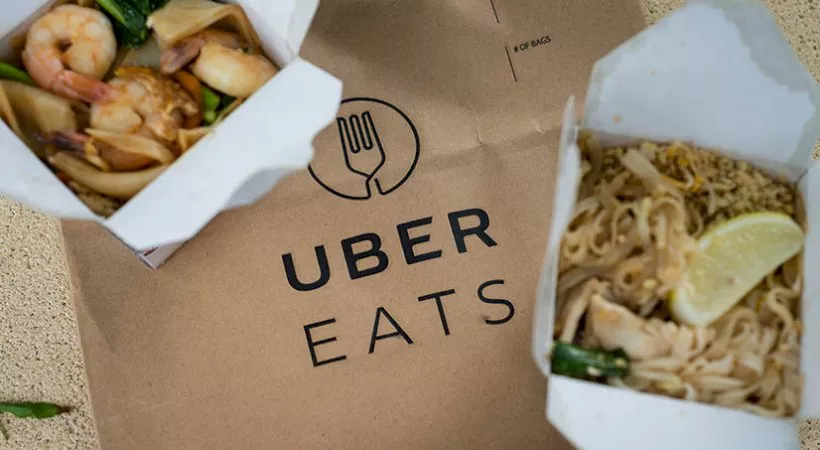 About 9.8 per cent (1.98 million) of Australians aged 14 years and over used meal delivery services like Uber Eats, Deliveroo and Foodora. 
Only 18 months later, 19.3 per cent of Australians (nearly 4 million) across all generations use these services – with 11.5 per cent using Uber Eats.
The research notes that 29.7 per cent of Millennials use meal delivery services, followed by Generation Z at 28.7 per cent and Generation X at 17.3 per cent.
How can Uber Eats result in bankruptcy?
The current and most used payment method with Uber Eats is electronic payment – by adding a debit or credit card in your Uber Eats account.
Since credit card transactions typically charge interest on your purchases, this means that missing a payment – even for food deliveries – may lead to mounting debt with high interest charges.
In fact, this exact scenario is already happening in Australia, as revealed in Tribeca Financial's research released in July 2019.
The research also revealed that Aussies continued to use credit for meal delivery services and avail items under the buy now, pay later scheme despite knowledge of their financial mismanagement.
Tribeca Financial CEO Ryan Watson expressed his disillusionment about the research results in "Are Uber Eats and Afterpay habits making Aussies poor?"
"It is alarming for people to get into credit debt over insignificant purchases like takeaway food and Uber Eats. The debt mounts up, leading to Aussies managing debt with high interest rates," Mr Watson said.
He also expressed his disappointment in lenders that continue to allow Aussies to use credit despite an individual's ability to manage their finances because this could lead debt to snowball.
Can you pay cash for Uber EATS transactions?
Unfortunately, cash transactions aren't supported in Australia because carrying cash may pose unnecessary danger to Uber drivers.
This means that Uber Eats patrons are limited to digital transactions when it comes to paying for their orders.
This makes things convenient for users, but may also make them oblivious of their actual expenses, especially if they're using credit cards, which allows them to spend more than their savings.
Financial literacy can prevent insolvency
With the proposed open banking system, lenders will gain access to an overview of your digital spending habits and approve or decline applications from the information they receive.
This means the chances of securing a home loan in the future not only lowers, any loan disapproval may also hurt your credit score.
To avoid a potential bad credit score or, worst case, bankruptcy, you need to develop your financial literacy and apply smart spending strategies. For instance, one way to keep track of your digital spending is to enforce a budget.
Budgeting is simpler with cash transactions because you can see the money leaving your wallet. Since there's no physical money involved with digital transactions, it's easier to spend excessively, more so with credit transactions where you're not limited to the amount of your savings.
Unless you make a conscious effort to keep track of expenses and tighten the budget for both digital and physical transactions, including meal deliveries, your expenses and debt may get out of hand.
If you need some help to get started on budgeting, read nestegg's "How to establish a budget".
Explore nestegg to learn more about spending smart.
Forward this article to a friend. Follow us on Linkedin. Join us on Facebook. Find us on Twitter for the latest updates
About the author