Try another search or check out these top posts
Save
Too slow to pass on savings: Consumer watchdog slams petrol retailers
The consumer watchdog has hit out at petrol retailers using the current pandemic to line their own pockets.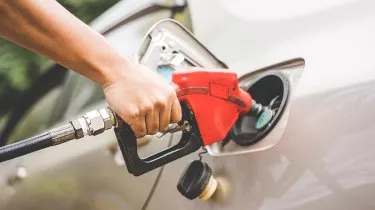 Too slow to pass on savings: Consumer watchdog slams petrol retailers
The consumer watchdog has hit out at petrol retailers using the current pandemic to line their own pockets.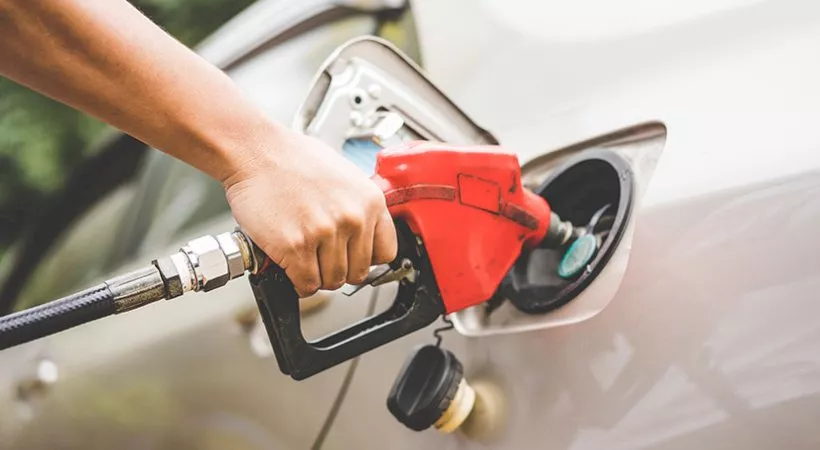 Australian Competition and Consumer Commission chair Rod Sims has flagged that "lower world crude oil prices are one of the few positives from current world events".

Just this week, traders were literally paying companies to take oil products off of their hands, as oil storage facilities near capacity. 

But while weekly average international crude oil prices have decreased by around US$50 per barrel since the beginning of the year, and have been reflected in 45 cents per litre price drops at the pump across Australia's largest cities, the watchdog still said "retailers took too long to pass on the savings".

nestegg has recently posed the question: Are Australians paying too much at the pump? 

"This did not reflect well on them," Mr Sims said of Australian retail petrol providers.

The consumer watchdog has also taken issue with petrol prices that have remained high across Hobart, Canberra and Darwin and most regional locations, where retail prices have been much slower to come down and the extent of falls has varied.

Price changes in regional centres can lag up to six weeks behind changes in the larger capital cities, because the turnover of stock is generally lower in the country, according to the ACCC.

It also observed that a reduction in demand for petrol due to current travel restrictions may have further exacerbated the lag.

"Especially at this difficult time, retailers must not take advantage of the situation to increase their profits but should pass on savings to motorists," Mr Sims said.

But in saying that, he noted that "where there is competition, you tend to see lower prices".
He emphasised how "giving your business to outlets that are pricing competitively sends a strong message to those that have high prices that they will lose your business".
The ACCC recommends that motorists compare prices on fuel price apps and websites, such as MotorMouth and the government schemes in NSW, WA and the NT, which also provide information on retail prices in regional locations.
Wondering what the oil crash means for investors? Read more here.