Try another search or check out these top posts
Save
The quicker and cheaper way to finalise a divorce
A growing number of separating couples are turning to private courtrooms to fast-track their divorce property settlements at a more affordable cost, according to a law firm.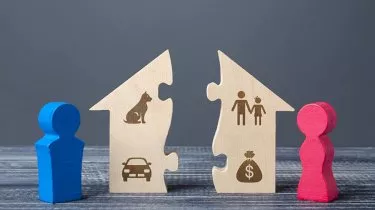 The quicker and cheaper way to finalise a divorce
A growing number of separating couples are turning to private courtrooms to fast-track their divorce property settlements at a more affordable cost, according to a law firm.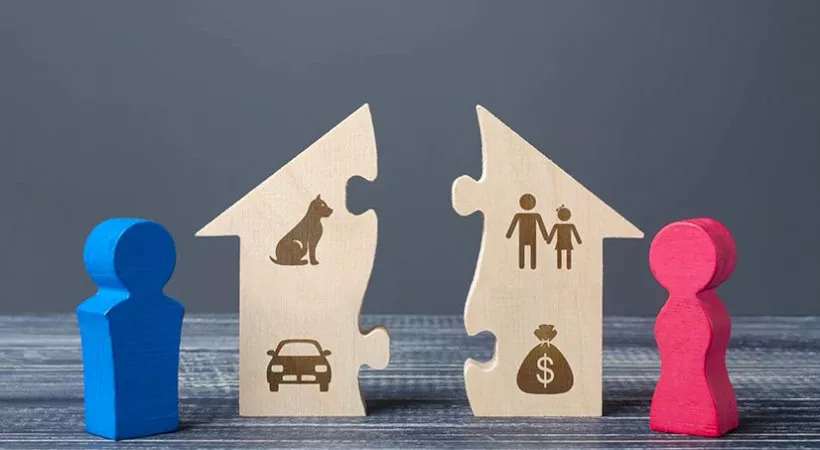 Barry.Nilsson. principal Will Stidston has highlighted how access to video conferencing technologies has enabled property settlements to be outsourced to private arbitrators in a "quicker and more affordable" way.
It comes after the Australian court systems formalised their support for the use of the alternative dispute resolution, rather than continuing to trial, just last month with the establishment of a National Arbitration List.
Mr Stidston said arbitration is a good option for couples who want to resolve their property quickly where mediation or negotiation may not have been successful.
"It can be particularly useful in circumstances such as COVID-19 where property settlements need to be handled swiftly," the lawyer added.
"In many instances, couples want to move on with their lives, but they're stuck in a court process that can take years, having a negative emotional impact on their health and wellbeing and risking their financial future."
According to him, "COVID-19 has made this particularly poignant with the normal two- to three-year wait periods blowing out".
What is arbitration?
With arbitration, couples agree to appoint their own arbitrator — a private judge of sorts — to adjudicate their property dispute.
This offers separating couples "an efficient, private and tailored alternative" to the court system, Mr Stidston said.
He explained that "all of the arbitrators are specially trained professionals, respected for their expertise in family law and property settlements".
"This is a much faster alternative to the court process which gives couples quicker access to justice and can potentially offer considerable savings in costs."
According to the lawyer, "the creation of the National Arbitration List indicates the Family Court's support for and willingness to promote arbitration as an alternative to litigation, alleviating some of the pressure off an already overworked court system".
Here are 10 things Barry.Nilsson. says separating couples and newly separated individuals should know about arbitration:
Arbitration is not an option for parenting cases — it can only be used for property.
Both yourself and your former partner or spouse must consent to arbitrate. This consent can allow for the arbitration of some or all of your property issues.
You and your former partner or spouse will have a choice of arbitrator to determine the case.
You and your former partner or spouse have the flexibility to nominate the time and place for the arbitration, which can be more private than a courtroom.
With current COVID-19 restrictions wreaking havoc on courtrooms Australia-wide, Barry.Nilsson. has noted that video conferencing facilities can be used for arbitration.
Both parties to the proceedings are able to agree on the process for preparing a case for arbitration, which can limit both the time taken and ultimately reduce the associated costs.
Where a case is already before the court, and parties agree to be referred to arbitration, the court's role "may be limited and procedural in nature".
If you decide to proceed with arbitration, the court may assist by making directions similar to those made to prepare a case for a trial.
At the end of the arbitration, the arbitrator must, within 28 days, provide a decision. This is called an award and consists of reasons for their decision. According to the law firm, this enables a separating couple to "finalise your matter more quickly — you can then get on with your life rather than being delayed in the court system for what could be a lengthy period".
On finalisation, the arbitration award can be registered with the court which then has the effect of a court order.
Forward this article to a friend. Follow us on Linkedin. Join us on Facebook. Find us on Twitter for the latest updates
About the author