Try another search or check out these top posts
Save
How to cut the cost of sending or spending money overseas
After an inquiry into exorbitant foreign exchange costs, the Australian Competition and Consumer Commission (ACCC) has released new guidance in a bid to stop consumers from spending too much on currency services.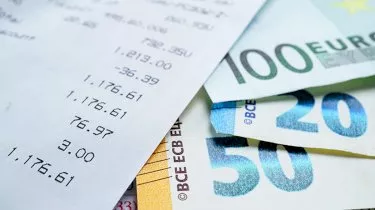 How to cut the cost of sending or spending money overseas
After an inquiry into exorbitant foreign exchange costs, the Australian Competition and Consumer Commission (ACCC) has released new guidance in a bid to stop consumers from spending too much on currency services.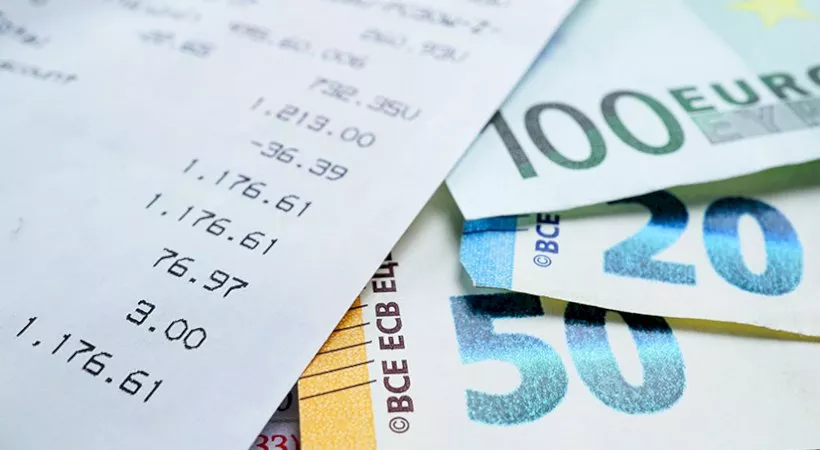 Nest Egg reported yesterday that foreign cash is more expensive at airports than other locations, and that consumers using the most expensive banks are paying far more than they need to. 
The ACCC chair Rod Sims said that the guide "will help consumers to shop around, carefully select where and how they pay for their purchases and to identify fees so they can get the best deal".
An example he provided was that the guide explains how foreign exchange services with low or no fees are not always the best value for money.
"We have also tried to clear up a few misconceptions, such as the assumption that paying in Australian dollars when shopping overseas is always best, when that is not the case," Mr Sims outlined.
The guide recommended that Australians "compare a variety of suppliers and be prepared to switch between them in order to get the best price".
Sending money overseas
The ACCC has recommended that individuals who are shopping for international money transfers (IMTs) ask their suppliers if any fees will be deducted from the funds being transferred, which are often called correspondent banking fees.
If fees will be deducted, it recommended asking the supplier for an estimate of the funds that will be delivered to the recipient, if you can pay all fees upfront (which may be better value), and if the recipient's bank will also charge a fee.
Travelling overseas
The consumer watchdog has advised anyone travelling overseas to consider the different foreign currency services that will be available before they travel.
It has outlined four key factors to consider when choosing a payment method for travel:
1. Acceptance – will your chosen method be widely accepted where you are going?
2. Certainty of price – will you know what the total price will be?
3. Convenience – how easy is it to transport and use?
4. Security – what happens if your chosen method is lost or stolen?
Debit and credit cards
According to the ACCC, a debit or credit card is "usually the cheapest option" for overseas purchases, and this is even more so where cards aren't charging international transaction fees.
It did warn that paying in Aussie dollars may be more expensive where merchants give you the option of paying in Australian dollars or the country where you are spending time.
Known as "dynamic currency conversion", the watchdog said that if an overseas bank is processing the transaction, it will usually add a margin or mark-up to the exchange rate to make a profit on the transaction.
Australian dollar payments may also see your card issuer charging you an international transaction fee as the transaction occurred overseas, it flagged.
Travel money cards
Fees for purchasing a card in store, ATM fees, inactivity and closure fees for travel money cards can all add up to make travel cards a more expensive option for travelling than other available services, the ACCC has flagged.
A travel money card is "particularly expensive" when used for transactions in a currency that is not loaded on to the card, it continued.
Cash
Foreign cash is an expensive option for travelling in 2019, but the watchdog did note that it might be essential for some destinations where cash is required to make purchases.
It advised travellers to check all applicable fees before using travel card, debit or credit card to withdraw cash overseas.
It also reiterated the ACCC inquiry finding that foreign cash is more expensive at airport locations, telling consumers to "shop around and purchase foreign cash before you get to the airport to save money". 
Shopping online
According to the ACCC, it may not be clear from the website whether an international transaction fee would apply to a purchase.
"Even if a website has a '.com.au' domain name or prices in Australian dollars, it does not mean that the business will process the payment in Australia," it warned.
For regular online shoppers, the ACCC recommended considering the use of an international transaction fee-free credit or debit card.
It noted international transaction fees as usually sitting at around 3 per cent of a purchase price.
Fees can be avoided by also checking whether transactions will be processed overseas and asking if your bank is able to block international transactions for the payment card you are using. 
Forward this article to a friend. Follow us on Linkedin. Join us on Facebook. Find us on Twitter for the latest updates
About the author