Try another search or check out these top posts
Save
How one six pack of beer can cost $59,482
Cutting a weekly six pack out of your diet could save more than just your health, new analysis suggests.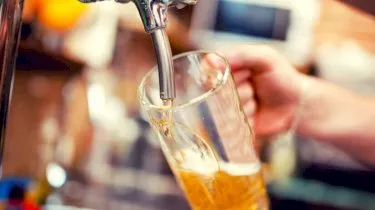 How one six pack of beer can cost $59,482
Cutting a weekly six pack out of your diet could save more than just your health, new analysis suggests.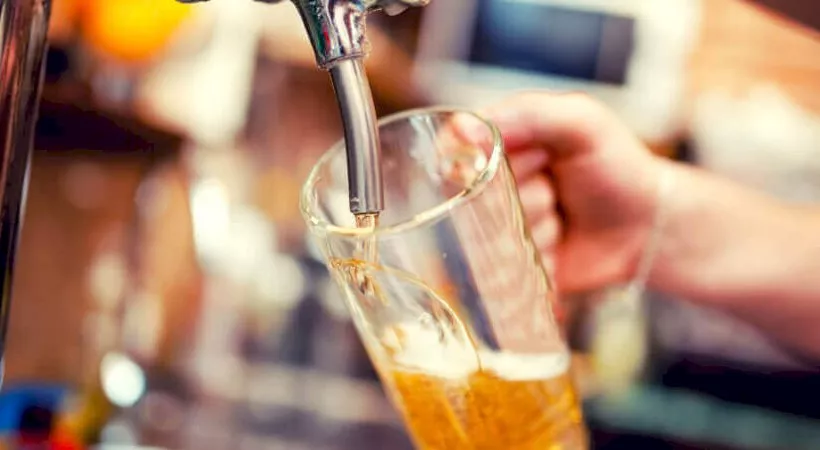 RateCity research has revealed savers who cut a six pack of beer from their weekly spending, and instead funnelled that money into their home loan, would be $12,972 better off over 10 years, and $59,482 better off over 30 years.
That's including the interest earned and interest charges avoided by investing, rather than spending that money.
To RateCity spokesperson Sally Tindall, these findings highlight how little people know about the power of regular savings.
She said, "We wanted to show that if you squirrel away a small amount each week, it can knock years off your loan. It's also something most of us can easily do with very little effort.
"Buying an extra cup of coffee or a bottle of water is often just mindless spending. If you save that money you'll be shocked by the results."
Based on a $300,000 mortgage with a 30-year term and an average 4.31 per cent rate, swapping out a $3 bottle of water for tap water would see borrowers save $62,266 on their mortgage.
Similarly, cutting the $20 bottle of wine would save $59,482, while ditching the Uber in favour of public transport would net $48,185.
"By making additional mortgage repayments you effectively shorten your loan term – that means you are taking the razor to your interest bill," Ms Tindall said.
"If you can save as little as $20 every week and roll that money into your home loan you could be ahead by $59,482 over 30 years."
Weekly savings decisions could soon become a necessity
According to 56 per cent of finder.com.au's commentators, vulnerable borrowers are one or two rate rises away from default.
The new findings confirm the pressure mortgage repayments have on households, insights manager at finder.com.au Graham Cooke noted.
"Mortgage repayments are king of household debt, but other costs like personal loans and credit cards also comprise a large chunk of household debt — and they roll in like clockwork," he said.
Thirty-nine per cent of commentators believe two cash rate increases would be a catalyst for homeowners to default, while 17 per cent said it would take just one rate hike to push homeowners over the edge.
Ms Tindall said that paying off a mortgage can seem like "climbing a mountain", but cutting small things out of weekly expenditure can be an easy way to chip away at it.
She told homeowners, "Work out how much you can save each week and set up an automatic bank transfer. Then forget about it. The real reward comes with time."
Forward this article to a friend. Follow us on Linkedin. Join us on Facebook. Find us on Twitter for the latest updates