Try another search or check out these top posts
Save
Exorbitant energy bills on neobank radar
One of Australia's first neobanks is now enabling its customers to find a better rate on their electricity bills.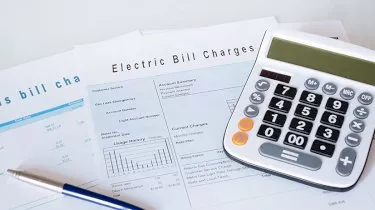 Exorbitant energy bills on neobank radar
One of Australia's first neobanks is now enabling its customers to find a better rate on their electricity bills.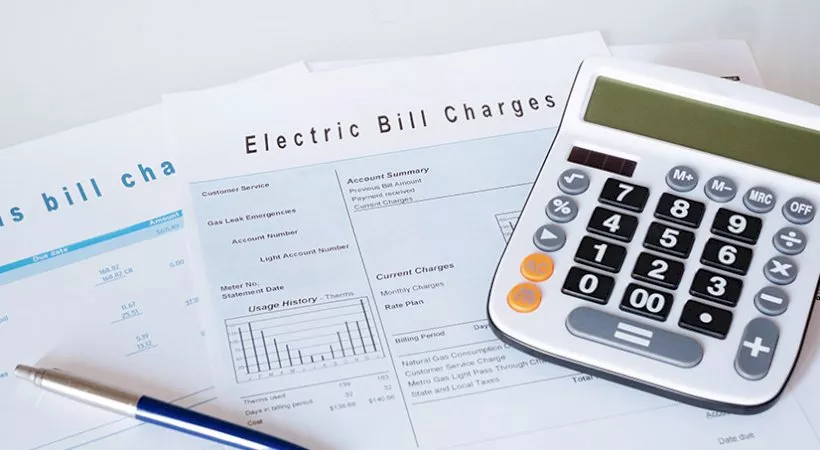 86 400 — the first Australian neobank to launch its products to the general public — came onto the scene last year, offering, at the time, a market-leading 2.50 per cent per annum interest rate on its savings accounts.
It went on to announce the nation's first lot of "fully digital mortgage applications" in November, promising to be up to six times faster than the big four banks. 
It's now back in the spotlight with the launch of "Energy Switch", a free service that promises to help customers "easily find a better electricity deal and switch in just a few taps".
According to the neobank, the move is against a backdrop of rising energy costs.
86 400 has reported Australian consumers as having suffered a 50 per cent increase in energy bills over the last decade alone.
Around 800,000 Australians are stuck on the most expensive deals.
The bank has outlined that it expects to put an average of $420 back into the pockets of its customers as a result of the new service.
According to the bank's CEO, Robert Bell, "people were understandably suspicious — why would a bank want to help me make the most of my money?"
He added: "When we announced this service, many people asked: Where's the catch?
"We've designed and built a bank that helps Australians take control of their money, and this service is just one of the ways we're doing it."
The CEO highlighted that by using Energy Switch, "our customers can make an average saving of $420 in just a few minutes".
"To put this in perspective, to make the equivalent $420 from interest from the average big four savings account (at 1.39 per cent), you'd need to park approximately $30,000 in cash for a year," he said.
"With smart services like Energy Switch, you can make that back without locking up your life savings."
For early Energy Switch adopter and financial commentator Canna Campbell, the service is apparently "a real game changer" for Australians.
"For most consumers, sourcing a better electricity deal can be very confusing and time-consuming," she said.
"Through three easy steps, Energy Switch does the heavy lifting for consumers who are looking to avoid bill shock and bag extra hip pocket savings."
86 400 has indicated that Energy Switch is "the latest in a slew of smart products and features" the bank will be implementing in the coming weeks and months.
ACCC offers energy guidance
86 400's announcement comes as the consumer watchdog has released draft guidelines it expects will reduce the price of electricity for consumers.
The three new laws restrict electricity retailers from keeping consumer and small business prices unnecessarily high, and stop generators from inflating wholesale prices or blocking access to critical contracts.
The Australian Competition and Consumer Commission said these actions can have flow-on effects to the prices consumers and businesses are paying for energy.
As a priority area for compliance and enforcement by the watchdog in 2020, the commission's chair, Rod Sims, said the ACCC "will seek to ensure electricity companies set fair prices for customers and do not abuse their market position".
"Retail electricity prices have already come down under reforms introduced last year, and these guidelines are designed to help power companies understand how to fully comply with the new laws, for the benefit of consumers," he outlined.
Mr Sims said the new laws will enable the ACCC to take electricity companies to court "if we have evidence that they are engaging in prohibited conduct in breach of these new provisions".
The laws prohibit electricity retailers from charging small customers prices not adjusted to reflect sustained and substantial cost reductions in underlying costs and energy generators from restricting access to electricity hedging contracts for an anti-competitive purpose.
Another law prohibits bidding practices by generators which are "engaged in fraudulently, dishonestly or in bad faith and/or for the purpose of distorting or manipulating prices in an electricity spot market".
Forward this article to a friend. Follow us on Linkedin. Join us on Facebook. Find us on Twitter for the latest updates
About the author