Try another search or check out these top posts
Save
Energy retailers urged to give leeway on electricity bills
Energy businesses are being asked to put customers first as the economic impacts of COVID-19 reverberate through Australian communities.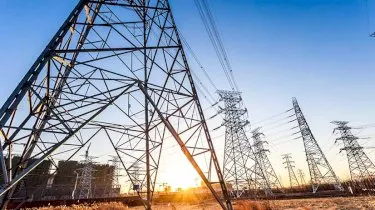 Energy retailers urged to give leeway on electricity bills
Energy businesses are being asked to put customers first as the economic impacts of COVID-19 reverberate through Australian communities.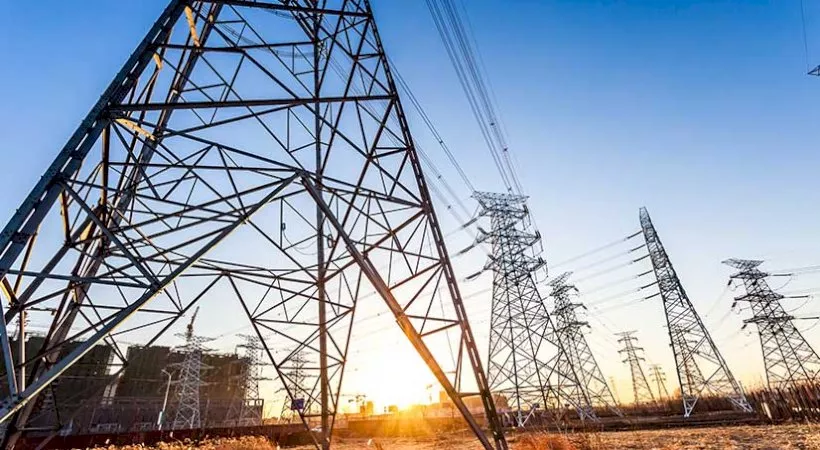 The Australian Energy Regulator (AER) has released a statement highlighting that energy is an "essential" service, with the energy market having "an important role to play in protecting and supporting businesses and the community through the COVID-19 pandemic and our recovery".
The regulator provided a number of expectations that it has of the industry to protect consumers during the current global health crisis, with AER chair Clare Savage stating that energy retailers will be expected to act according to the magnitude of a crisis that has already created significant unemployment and consumer loss of income.
"Many people are or will be affected by dramatic changes to their lives, businesses, income and working arrangements, and those of their friends, families and communities," she said. 
"As a result, their energy use and ability to pay their bills could be affected."
AER said it expects energy retailers to offer payment plans or hardship arrangements to all residential and small-business customers who indicate they may be in financial stress, regardless of whether the customer meets "usual" criteria for this kind of assistance. 
It also called for no disconnections of residential or small-business customers who may be in financial stress without agreement before 31 July 2020 – but potentially beyond. 
Ms Savage noted that energy businesses operate as part of the community, and so bear the weight of community expectations. 
"People enter into a contract when they sign up with an energy retailer. But businesses also have a deal, a social contract, with the community in which they operate. At a time like this, it is vital they remember their broader social obligations," she outlined. 
"When people have lost their jobs or business through no fault of their own, it is only fair to expect that they be given any and all help possible, and that includes from their energy providers."
AER is also requesting the deferral of customers to debt collection agencies for credit default listings or recovery actions until at least 31 July 2020. 
"We will be monitoring the whole market to ensure all customers are properly protected," Ms Savage continued. 
She indicated that the AER is not calling for an amnesty on bill payments – she encouraged those Australians who can to pay their bills on time to continue to do so.
"This is vital to ensuring the ongoing viability of energy businesses. However, we also recognise that the circumstances arising from this pandemic mean more customers may find it difficult, or impossible, to pay their bills at the moment."
Ms Savage is urging concerned residential or small-business customers to "get in touch with your retailer immediately and seek their support".
"This does not necessarily mean ringing a call centre, as many retailers offer payment assistance options like extensions to due dates through their websites."
Forward this article to a friend. Follow us on Linkedin. Join us on Facebook. Find us on Twitter for the latest updates
About the author