Try another search or check out these top posts
Save
How much extra money you earn buying groceries online
It's easy to go overboard and overspend when shopping for groceries in a physical store – as easy as reaching out for a chocolate bar by the check-out counter.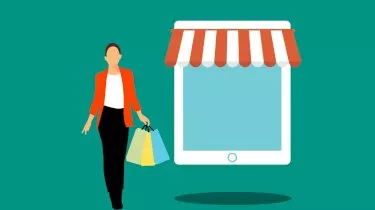 How much extra money you earn buying groceries online
It's easy to go overboard and overspend when shopping for groceries in a physical store – as easy as reaching out for a chocolate bar by the check-out counter.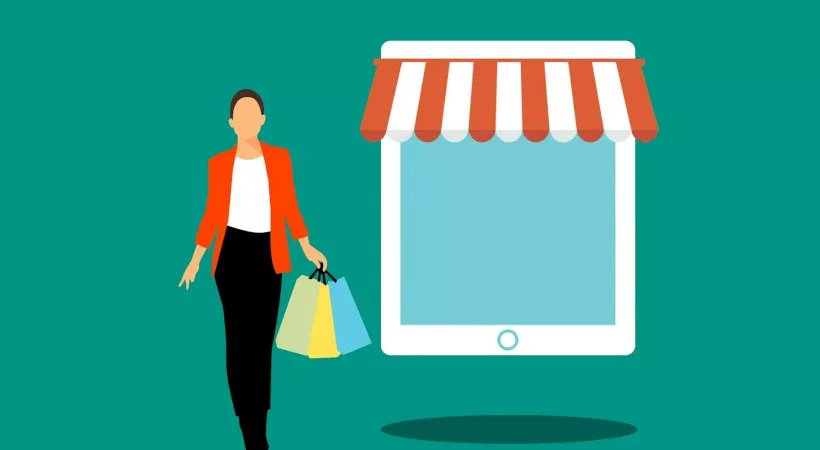 However, you may lower your spending by buying groceries online.
Is it really cheaper to buy groceries online?
Some do their groceries online not only due to the convenience, but also because of the opportunity to save more money as some online platforms offer higher discounts.
However, buying groceries online isn't necessarily cheaper than going to a physical store and lining up at the check-out counter to pay for the products in your cart.
The amount of money you save through online purchases may only grow if you execute the right strategy based on your needs and priorities.
How much can you save?
More than simply saving money for the items you purchase, you can save extra cash through various things related to doing groceries.
Consider the money-saving instances below:
Saves money on food
Online grocery retailers may offer promotions that are not available in physical stores – and promotional offers may include products that are bundled or sold at a huge discount. Some items may even sell for 75 to 85 per cent less than the regular price for a short period as part of a time-limited sale for online transactions.

If you're lucky and some of the items you need are part of the promotion, you'll be able to save money while also stocking up on the item to remove it from your next few grocery lists.


Saves money on petrol and parking
Online groceries usually offer a curbside pick-up or deliver your groceries straight to your doorstep. If you opt to buy online, you can keep the money you would have paid for petrol and parking – at least if you usually drive to the grocery store.

The downside is that, unless you reach the required amount to qualify for free delivery, you may pay a delivery charge when you buy online, depending on the store.

Coles and Woolworths, for instance, charge from $3 to $15 and $4 to $20, respectively. Woolworths may waive the delivery charge if your purchase reaches $300, subject to certain conditions, while Coles delivers for free to first-time buyers whose purchase exceeds $100.

If you don't want to pay for delivery, you may always consider curbside pick-up if you don't pass through roads with heavy traffic. While this doesn't save you much on petrol, at least it can save you time finding the items you need and money on parking and impulse buys.


Saves time you can use for a side hustle… and earn money
The time you save on driving to the grocery store and going through the aisles may allow you to work on a side hustle that may earn you more than you'll spend on a single grocery trip.

Of course, your earnings will depend on the type of freelance work or side hustle you do and whether you charge per hour or per project. If you simply take small projects on sites like Fiverr, your earnings will be smaller.

For instance, if it usually takes you two hours to finish your groceries, including the 20-minute drive each way, you could have earned $10 to $20 for quick tasks.

However, if you charge $150 for a task that takes you two hours to accomplish, then you may have earned your next grocery money using the time you saved by doing it online.
The disadvantage of online grocery shopping is that opting for home delivery means giving full control over the selection of fresh produce you need to the grocery store staff. The potential issue is that what you and they consider as fresh may be different, and you may not always be happy with the produce you receive.
Likewise, if you do a weekly shop and opt for grocery delivery, the delivery charge you pay may eat up your potential savings.
The best way to maximise your savings and earn money when buying groceries online is to plan according to your circumstances.
Explore nestegg for more ideas on saving and earning.
Forward this article to a friend. Follow us on Linkedin. Join us on Facebook. Find us on Twitter for the latest updates
About the author