Try another search or check out these top posts
Save
How personal wealth is tracking for the average Australian
Australians are wealthier today than they were pre-GFC, despite now experiencing a short-term decline in household net worth, according to a report.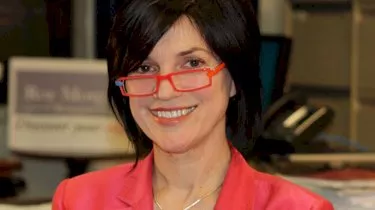 How personal wealth is tracking for the average Australian
Australians are wealthier today than they were pre-GFC, despite now experiencing a short-term decline in household net worth, according to a report.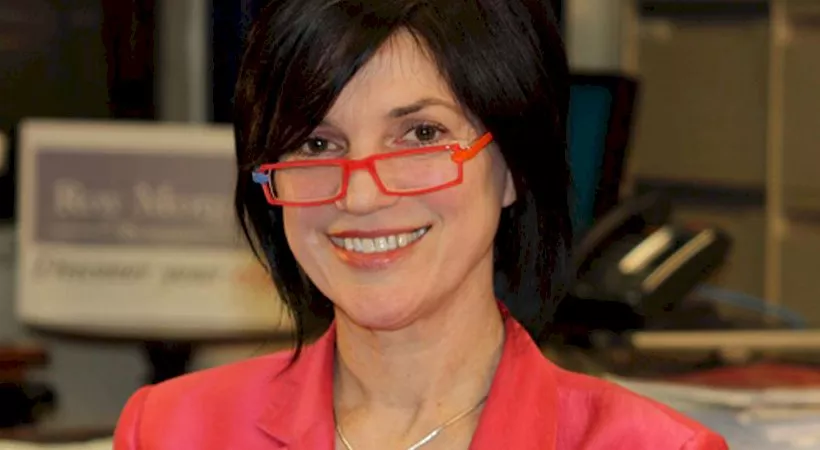 According to the Roy Morgan Wealth Report, the value of assets held by Australians has almost doubled since 2007, resulting in a net wealth increase that is 98.7 per cent higher in 2019 by comparison.
Roughly half of Australia's personal wealth is currently held in the form of occupier housing at 49.8 per cent, slightly down from 2007's figure of 51.6 per cent, the report outlined.
Superannuation assets have also grown as a portion of personal wealth, from 19.2 per cent in 2007 to 24.4 per cent of Australians' wealth.
The report found average personal assets are now worth 8.1 times average debts, compared with 7.4 times debts in 2007.
Michele Levine, chief executive at Roy Morgan, said that despite the fears around high levels of debt and falling property values, the data shows a more balanced long-term picture.
"Although the last 12 months has seen a marginal decline in household net worth, it is important to understand it in the context of the long-term trend. What we have seen here is a very positive long-term trend," Ms Levine said.
The research showed that while the wealthiest 10 per cent of Australians saw their share of net wealth increase to 47.9 per cent, the poorest 50 per cent of the country, despite gains, had their total share of net wealth fall from 3.9 per cent to 3.7 per cent.
The top 10 per cent currently have an average net wealth of more than $2 million, up by $811,000 from 2007, while the bottom half have an average of $31,000, which has increased by $11,000.
The highest deciles in the study had markedly large increases from 2007, with the highest 10 per cent seeing a rise of 66 per cent, while the bottom 10 per cent faced a slight incline of 9 per cent to -$20,000.
The top deciles, six through to 10, saw an average wealth increase of 65.5 per cent, while the average growth at the other end of the spectrum, from deciles one to five, saw a rise of 55 per cent.
Women have also improved their net wealth position relative to men, with males recorded to hold an average of 12.3 per cent more wealth than females, while in 2007 they held 27.4 per cent more.
Growing personal net wealth was also confirmed to be highly correlated with age. The 65 and over demographic was shown to have the highest average net wealth of $759,000 (up by 95 per cent since 2007), well ahead of the 25-34 age group with an average of only $111,000 (6 per cent).
NSW has the highest average net wealth, with $503,000 (up by 91 per cent), followed by Victoria with $465,000 (increasing by 89 per cent).
Both states were noted to be well ahead of the other regions in amount and growth rate, mainly due to increased housing values.
Nest Egg has previously reported on the increase in debt held by Australians using information from the same report. 
This email address is being protected from spambots. You need JavaScript enabled to view it.
Forward this article to a friend. Follow us on Linkedin. Join us on Facebook. Find us on Twitter for the latest updates
About the author