Try another search or check out these top posts
Retirement
Super trustees strengthen policies after ASIC surveillance
The corporate regulator revealed its surveillance last year.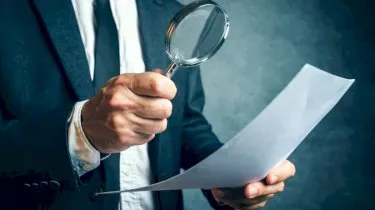 Super trustees strengthen policies after ASIC surveillance
Australian superannuation trustees have revised and strengthened internal policies and procedures after surveillance by ASIC last year found "significant deficiencies" late last year.
In October, ASIC reported that it had identified conflicts of interests after looking at a sample of 23 trustees and their conduct during "increased market volatility" on the back of the COVID-19 pandemic due to concerns that fund executives were using price-sensitive valuation information for personal gain.
The conflicts of interest identified by ASIC included a failure to identify investment switching as a risk, disparity in board-level engagement, and a lack of restrictive measures to limit executives' ability to switch investment options.
However, on Wednesday, 6 April, ASIC confirmed that trustees have since committed to implement changes including updating or establishing policies to address the deficiencies raised, increasing board-level engagement for greater oversight, input and direction, increasing staff awareness and undertaking independent reviews.
"Appropriate governance is integral to maintaining consumer trust and confidence in the superannuation industry," ASIC commissioner Danielle Press said.
"This is not something you can set and forget. Trustees must have conflict management arrangements in place that are continually reviewed and tested to ensure they remain appropriate."
ASIC said it will continue to work with prudential regulator APRA to ensure that trustees have appropriate policies and procedures in place to manage possible conflicts of interest.
Forward this article to a friend. Follow us on Linkedin. Join us on Facebook. Find us on Twitter for the latest updates