Try another search or check out these top posts
Retirement
Junk insurance holdouts put fund members at risk
NGS Super and AMP are among the list of super funds still using junk insurance terms.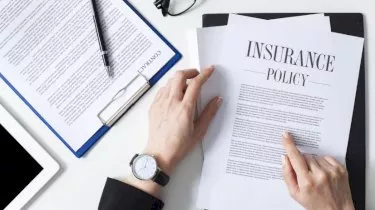 Junk insurance holdouts put fund members at risk
NGS Super and AMP are among the list of super funds still using junk insurance terms.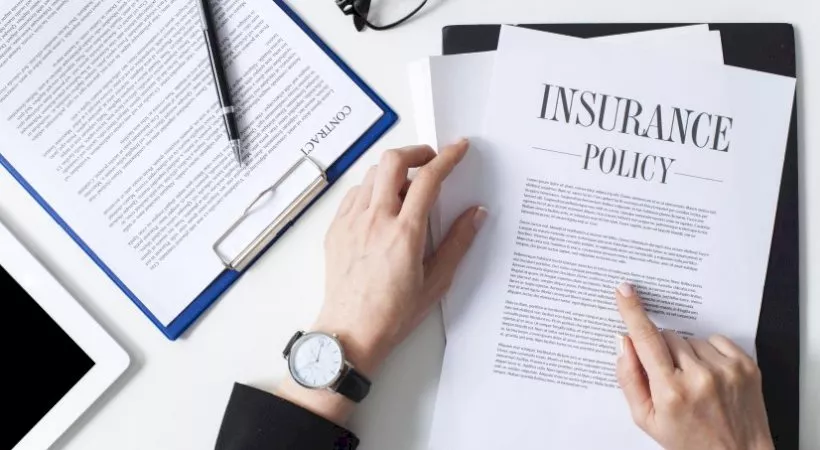 Consumer advocates have called the major super funds that continue to charge members for junk insurance terms.
Super Consumers Australia director Xavier O'Halloran said that the prevalence of junk insurance in the super sector had declined over the last two years but that many funds had failed to follow the example set elsewhere.
"Despite recent improvements in the sector, a worryingly high number of funds have chosen to sit on their hands and do nothing. This leaves people being charged for insurance policies they will find next to impossible to claim on," Mr O'Halloran said.

Mr O'Halloran noted that many of these policies relied on the use of "activities of daily living" tests, which was found by ASIC in 2019 to result in insurance that did not meet the needs of members.

"The insidious nature of these restrictive disability tests means that people already in a precarious financial situation have inadequate cover if they can never work again," he said.
Earlier this year, ASIC released a report into the life insurance sector's efforts to reform itself and concluded that more needs to be done to address industry issues.

"While some trustees have taken positive steps in this direction, others have more work to do," ASIC deputy chair Karen Chester said at the time.

Super Consumers Australia said a number of major funds had failed to remove or significantly curtail their use of junk insurance terms.

The list of offenders here includes major funds like NGS Super, AMP, Telstra Super, Prime Super, and Spirit Super.

"Super funds that are clinging on to these terms need to follow the lead of their peers and financially protect people regardless of whether they are impacted by a mental or physical disability," Mr O'Halloran said.

Super Consumers Australia said that they have been in contact with insurers who utilised restrictive insurance policies over the last sixteen months. So far, they said that the results have been promising.

The advocacy group said that most of the funds they're reached out to have either removed the terms or are well on their way to reducing the impact of the terms.
According to Mr O'Halloran, these funds are "sending a clear message to the rest of the industry that these terms are out of date and put people at risk financially".
Unfortunately, over the course of their campaign, Super Consumers Australia identified a further nine major funds with restrictive insurance practices.

The group said that all but one have yet to improve their policies.

"Those super funds should take this as a warning. They are falling behind their peers and denying people access to fair insurance," Mr O'Halloran said.

Forward this article to a friend. Follow us on Linkedin. Join us on Facebook. Find us on Twitter for the latest updates
About the author