Try another search or check out these top posts
Retirement
Government climate inaction sees members switch to ethical funds
A lack of climate action is seeing members switch to more ethical-based superannuation funds, but can these funds deliver a cleaner world?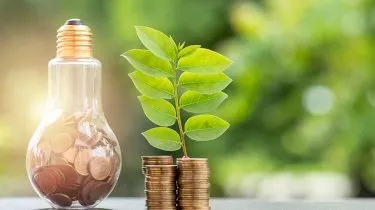 Government climate inaction sees members switch to ethical funds
A lack of climate action is seeing members switch to more ethical-based superannuation funds, but can these funds deliver a cleaner world?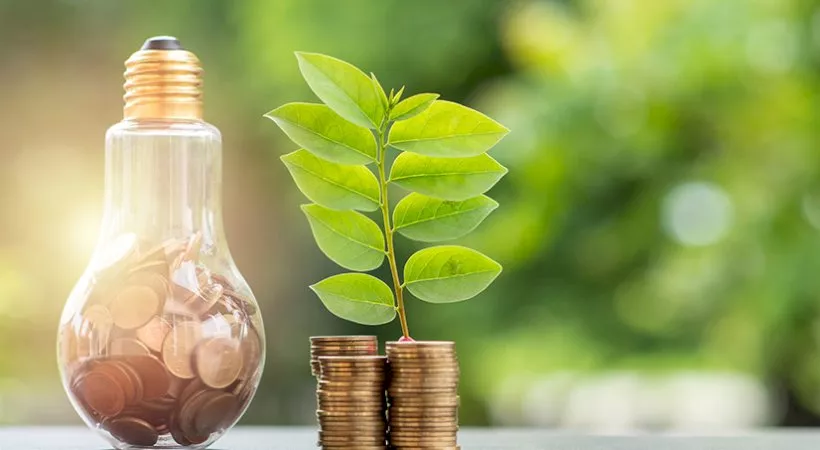 In an announcement to the ASX, Australian Ethical revealed it delivered a 50 per cent growth in funds under management (FUM) and noted increasing consumer concern about the impacts of climate change.
"Australians are sick of a government that refuses to acknowledge the very real danger we are all facing when it comes to climate change," said John McMurdo, CEO and MD of Australian Ethical.

Mr McMurdo said members are increasingly looking to switch to ethical funds as the cost of inaction becomes clearer.
"The 'sticking our heads in the sand and doing nothing' approach is simply unacceptable when we know Australia is going to be hit harder than many other countries by economic losses resulting from increasing climate impacts, such as bushfires," he continued.
Lack of action means causing members to switch
This approach by the government led Rachel Bracken, a 43-year-old business owner of Fern Events from Forster NSW, to transition her super to an ethical fund.
The superannuation member said she was increasingly frustrated with the government's refusal to act on the "climate emergency".
"Climate change is the number one driver. I have become increasingly dismayed at the messaging I have been receiving from my financial planner and family and friends that focuses 100 per cent on every single dollar," Ms Bracken told nestegg.
"Sure, money is important, but it's one piece of the puzzle. When I looked at the portfolio my super was invested in, it made me feel a little sick because there were so many organisations supporting fossil fuel producers."
Ms Bracken said she refuses to choose between having enough money to retire on and having a planet that is inhabitable.
"I live in an area that was massively impacted by the 2019–2020 bushfires and is still recovering from devastating floods in March/April this year. It takes its toll in so many ways. When I first heard about ethical super and investments, I immediately looked into switching, and it was a huge relief to discover it was a sound financial move as well," she said.
Highlighting that she believes her money can make a difference in combating climate issues, Ms Bracken said it was a "no-brainer" to choose an ethical fund.
"So many Australians are crying out for ways they can make a difference to the climate crisis, and so much money is tied up in superannuation and investments, ' she said.
"I also believe this may be the only way our government will take notice that we're serious about this issue, as they are not listening to any other messaging."
Does your money help the planet?
Mr McMurdo told nestegg that members cannot only benefit from switching to an ethical fund but have a real impact on the climate.
"The long-term investment horizons of superannuation funds make them acutely vulnerable to the systemic disruptions associated with climate change. Moral obligations aside, climate change will directly impact a fund's ability to achieve long-term sustainable returns for its members," Mr McMurdo explained.

The CEO opined that the power the $3 trillion superannuation sector now exerts over companies is immense.
"As investors in Australia's largest companies, including big emitters, super funds can play an important role in Australia's economic decarbonisation by choosing to invest in companies with ambitious, credible climate policies," he said.

"Super funds can leverage their size and their influence by asking the companies they invest in to disclose and address their climate risks. And they can choose to invest in green technologies and initiatives, supporting their development through capital allocation."
Mr McMurdo also believes the superannuation industry is starting to transition as a whole due to pressures from members and regulators, but believes investing ethically goes beyond moral grounds and makes financial sense.
"But with most Australians expecting their money to be invested responsibly, we would urge super funds to embrace this huge opportunity and boost returns through leading the transition to a low-carbon future,'' he concluded.
Forward this article to a friend. Follow us on Linkedin. Join us on Facebook. Find us on Twitter for the latest updates
About the author