Retirement
Further reforms needed to address Australia's super gender gap
Australia's super sector has been called out over its efforts to address the gender gap.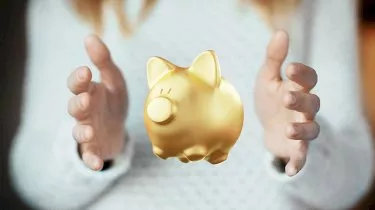 Further reforms needed to address Australia's super gender gap
Australia's super sector has been called out over its efforts to address the gender gap.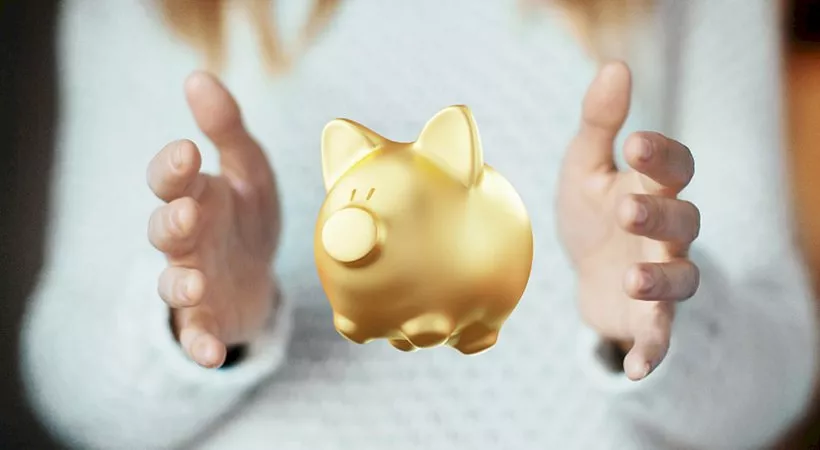 A global study has praised Australia's superannuation system, but said that recent reforms don't go far enough.

While Australia's superannuation sector has ranked sixth in the latest Mercer CFA Institute Global Pension Index, the report highlighted the gender gap as a serious shortcoming for the nation's pension system.

Framing the issue as an extension of the broader global challenge of women facing poorer financial outcomes, CFA Institute Board of Governors member Maria Wilton said that older women in Australia are at a greater risk of homelessness and poverty despite the safety nets currently in place.

"Specific measures to level the gender playing field with respect to retirement outcomes will require concerted effort by policymakers and industry stakeholders," she said.
Ms Wilton argued that pre-existing issues around female participation in the workforce are being aggravated by the current design of Australia's superannuation and pension system.

Mercer senior partner Dr David Knox agreed, adding that the causes of the gender pension gap are both mixed and varied.

"Every country and region, including Australia, has employment-related, pension design and socio-cultural issues contributing to women being disadvantaged compared to men when it comes to retirement income," he explained.

While Dr Knox admitted that closing the gender pension gap is an enormous challenge, he argued the prevalence of poverty among older women was a sign that reform is necessary.

"If we want to encourage self-reliance, and for Australians to save their money while they're working for their retirement, our system must be inclusive for all," he said.

As for what reform in Australia's super sector could look like, Dr Knox suggested that a number of initiatives were possible, including the removal of eligibility criteria for individuals to join employment-related pension arrangements and the introduction of a super pay guarantee on parental leave.

"Regardless of how much you earn, how much you work, or for how long you've been working, every person in the paid workforce should have the ability to participate in a superannuation scheme that provides adequate benefits," he said.
Another reform that Dr Knox raised was the idea of superannuation credits for those caring for the young and old full-time.
"Carers provide a valuable service to the community and shouldn't be penalised in their retirement years for taking time out of the formal workforce," he said. 

Dr Knox suggested that the reform of Australia's super sector should be a collaborative process between governments, employers and the superannuation industry.

"Superannuation and retirement income has been at the forefront of regulatory reform in Australia, with the Retirement Income Covenant aiming to shift the focus of the superannuation industry away from the accumulation phase towards retirement income," he said.
Although he admitted that recent Your Future, Your Super reforms are a step in the right direction, Dr Knox argued that further efforts to reform the sector may be necessary.

"Individuals are having to take more and more responsibility for their own retirement income, and they need strong regulation and governance to be supported and protected. Ultimately, with the right products, they will be empowered and confident to view their superannuation as an income for consumption, rather than a nest egg," he said.
Forward this article to a friend. Follow us on Linkedin. Join us on Facebook. Find us on Twitter for the latest updates
About the author