Try another search or check out these top posts
Retirement
Super funds return more than $300bn to members
Australian superannuation funds have returned more than $300 billion to members over the last financial year, research has shown.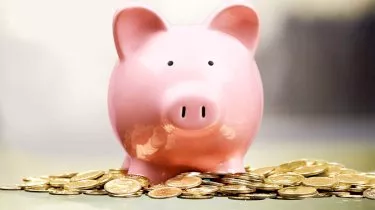 Super funds return more than $300bn to members
Australian superannuation funds have returned more than $300 billion to members over the last financial year, research has shown.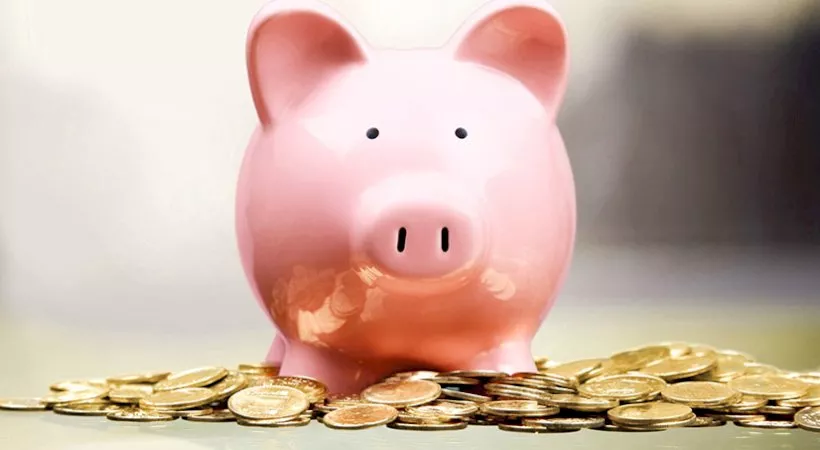 Stats released by SuperRatings show that a strong bounceback from the COVID-19 pandemic is leading to strong returns for members.
According to SuperRatings' forecasts of performance for June, the median balanced option rose an estimated 1.2 per cent over the month.
Positive performance estimates were also released for the median growth option at 1.6 per cent, and the median capital stable option delivered an estimated 0.5 per cent.
Over the 2020-21 financial year, the median balanced option is on track to deliver a return of 17.1 per cent, the second highest figure since 1992.
The key drivers of this result have been a rapid recovery in domestic and global equity markets since falls of 20-30 per cent at the outset of the pandemic and strong listed property returns.
SuperRatings executive director Kirby Rappell commented: "It's pleasing to see another solid year of performance for Australian superannuation members, particularly in light of the pandemic environment. As the past year has again shown us, it is important not to get distracted by the ups and downs or short-term noise, with these bumps ironing out over time."
"While we have seen accumulation members fare well over this period, it remains a concerning time for retirees and members on the cusp of retirement for whom the challenges of deriving a meaningful income are very real."
The report highlighted that over the last 15 years, the median balanced option has risen substantially, with a balance of $100,000 in June 2006 accumulating to $243,181, more than doubling in size. Growth members have experienced an even stronger result, with a similar starting balance growing to $248,576.
In fact, super funds continued to build members' wealth, with the median balanced option fund adding more than 140 per cent over the past 15 years, while members in growth options have seen their savings grow by almost 150 per cent, despite the significant drawdowns members experienced during February and March of 2020.
"We found that a member who had a balance of $100,000 in January 2020 and switched to cash from balanced or growth at the end of March would now be around $20,000 to $25,000 behind their position if they had not switched. This again highlights the problems with trying to time the market," the report said.
Funds announce bumper returns
Strong returns have led to record-breaking years for members, with various funds announcing a record breaking year.
AustralianSuper members have seen a bumper 20.43 per cent return on their savings for the 2021 financial year.
Announcing a record 20 per cent plus returns on its balanced fund on Monday, AustralianSuper's chief investment officer and deputy CEO Mark Delaney revealed that the fund had net cash inflows of $14 billion in the past financial year, despite government packages allowing members to release their superannuation early.
Elsewhere, builders fund Cbus Super has announced a 19.34 per cent return for its Growth (Cbus MySuper) option, the largest ever annual return in the fund's 37-year history.
Cbus Super chief investment officer Kristian Fok said the outstanding result was a demonstration of the fund's strategic approach to markets during COVID-19 volatility.
"Cbus was one of a small group of funds to achieve a positive result (0.75 per cent) during the previous 2019-20 financial year. To then have the confidence to get back in the market is testament to the people and structures that we have put in place over the last five years."
Forward this article to a friend. Follow us on Linkedin. Join us on Facebook. Find us on Twitter for the latest updates
About the author