Try another search or check out these top posts
Retirement
Early super release sees gender gap widen
Women are withdrawing less super than men, with the flow-on effect widening the gender super gap, new research has found.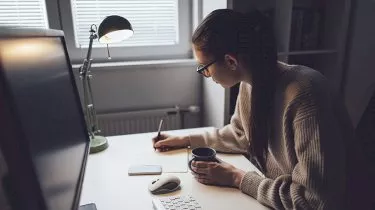 Early super release sees gender gap widen
Women are withdrawing less super than men, with the flow-on effect widening the gender super gap, new research has found.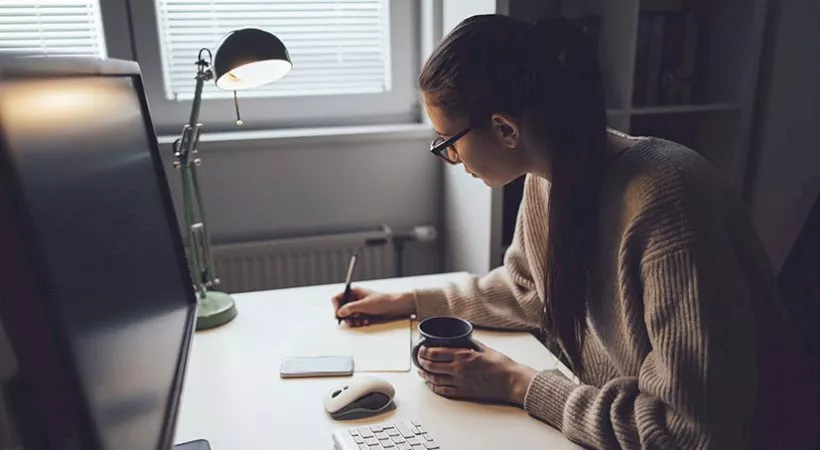 An analysis of early superannuation release applications by AMP clients has revealed that women are withdrawing less superannuation than men.
On average, women are withdrawing 21 per cent of their starting super balances, compared with 17 per cent for men. 
Around 14 per cent of women have been seen to be clearing out their entire super balance as a result of their withdrawals, compared with 12 per cent of men. 
Men on average were reported to have 29 per cent higher superannuation balances than their female counterparts following the withdrawals, increasing from 25 per cent before. 
However, the early superannuation release is also being seen as critical for women getting through the day-to-day, the report found.
Lara Bourguignon, AMP's managing director, superannuation, retirement and platforms, said that AMP's analysis of early super withdrawals reflects the greater impact COVID-19 is having on female employment.
"70 per cent of workers in the health and social sectors are also women. These are lower-income occupations, which are at the front of the fight against COVID-19. Cleaners, teachers, child care and aged care workers are predominantly women," Ms Bourguignon said.
"We also know that more women have lost their jobs or had their work hours reduced as a result of COVID-19. They are doing it particularly tough at the moment, and the early release scheme has been a vitally important initiative to help manage through the crisis.
"What we're also finding from our analysis is that the early release of super is having a deeper impact on the retirement savings of women."
APRA data recorded that AMP's Superannuation Savings Trust was among the 10 funds that have the greatest total for early release payments, having paid out $381 million as at 17 May. 
The group's Retirement Trust gave members access to $91.4 million, whereas clients withdrew $11.3 million from the AMP Eligible Rollover Fund.
According to the Australian Bureau of Statistics, 325,000 women became unemployed in April, representing 55 per cent of all jobs lost in Australia, while female work hours were reduced by 11.5 per cent, compared with a 7.5 per cent reduction in male hours. 
AMP has pointed towards other potential strategies for women to take control, such as using other government assistance measures, employing the low-income super tax offset, spouse super contributions and making additional super payments.
Forward this article to a friend. Follow us on Linkedin. Join us on Facebook. Find us on Twitter for the latest updates
About the author