Try another search or check out these top posts
Retirement
Corporate regulators back superannuation reform
ASIC and APRA have joined forces to praise legislative reform proposals around superannuation.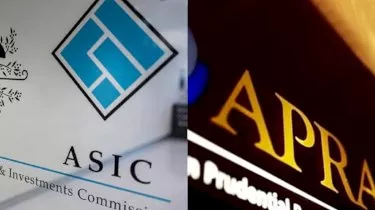 Corporate regulators back superannuation reform
ASIC and APRA have joined forces to praise legislative reform proposals around superannuation.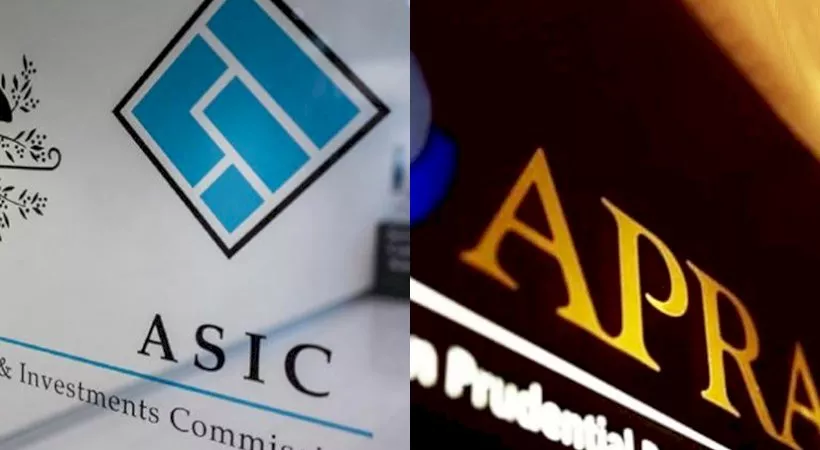 According to the Australian Securities and Investments Commission (ASIC) and the Australian Prudential Regulation Authority (APRA), the proposed reforms unveiled last month by the Treasurer would introduce "important reforms that will support ASIC and APRA to carry out their roles as co-regulators in superannuation".
The proposed reforms include expanding ASIC's role as conduct regulator in the superannuation space while retaining APRA's role as prudential and member-outcomes regulator.
According to ASIC and APRA, the legislation will see enhancement in "the close co-operation and collaboration between the two regulators".
In welcoming the reform, ASIC commissioner Danielle Press indicated that both ASIC and APRA "have a shared commitment to improving the fitness of the superannuation system for Australians, and we strongly support these reforms".
She said the reforms will strengthen ASIC's ability to effectively regulate superannuation trustee conduct and focus on consumer protection in its regulation of superannuation.
"All trustees have an interest in a robust regulatory system without gaps in member protection," Ms Press outlined.
"We want to assure trustees that ASIC and APRA will work together to ensure the new regime is effective and to reduce duplication of regulatory effort."
Weighing in on the proposal, APRA deputy chair Helen Rowell said the organisation "welcomes ASIC having an expanded role in regulating a sector that is growing ever more integral to financial outcomes for Australians and the broader economy".
She said ASIC has a critical role to play in tackling misconduct in superannuation, "while APRA will continue to strengthen its focus on member-outcomes and prudential soundness".
Forward this article to a friend. Follow us on Linkedin. Join us on Facebook. Find us on Twitter for the latest updates
About the author