Try another search or check out these top posts
Retirement
Ageing population: what Australia can learn from Singapore
With an ageing population like Australia, there are a number of budget and migration strategies Singapore is undertaking that Australia could potentially follow.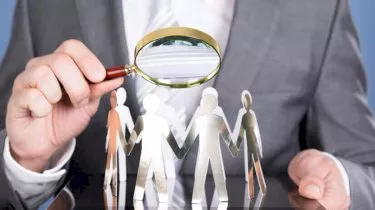 Ageing population: what Australia can learn from Singapore
With an ageing population like Australia, there are a number of budget and migration strategies Singapore is undertaking that Australia could potentially follow.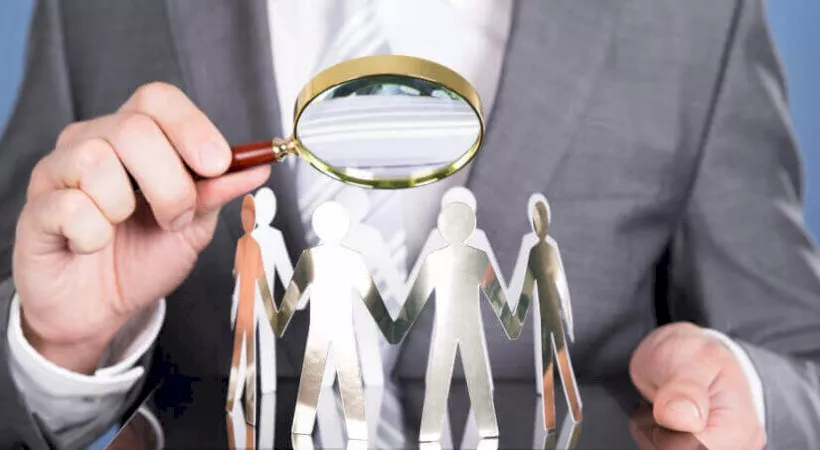 ANZ's head of Asia research Khoon Goh said on Tuesday that Singapore is on the "front foot over demographic challenges", pointing to the Singapore budget laid out in February.
Speaking in an ANZ insight, he said, "The big message from the Singapore government's latest budget is it is acutely aware of its demographic challenges – and willing to tackle them head on."
As it stands, for every retiree over 65 there are five working-age adults. However, in 20 years' time, every retiree over 65 will have only two working-age people. That's because Singapore's population, while ageing, will also see its working-age population peak in the next few years.
"The latest budget shows the government is setting its sights on the longer-term demographic challenge Singapore is facing – and tax increases are part of the solution," Mr Goh said.
"As part of the changes, Singapore has unveiled a 2 percentage point increase in its goods and services tax rate to 9 per cent, effective sometime between 2021 and 2025. This will allow the economy and population plenty of time to adjust."
Noting that the Singapore government posted a record overall surplus of S$9.6 billion, Mr Goh said the south-east Asian country was well placed to address the "longer-term demographic challenge".
The budget forecast a fall to a deficit for FY18, but as ANZ noted, Singapore usually outperforms its initial estimates.
"Looking back at the last 10 budgets the government has tended to announce much-larger than expected surpluses," Mr Goh said.
"All in all the Singaporean economy and the government is well-positioned to face its looming demographics challenge."
Professor of demography at the Australian National University Peter McDonald told Nest Egg that Singapore's immigration strategy is also primed at meeting the needs of the country's ageing population.
He said, "There is one other country that does it much more spectacularly than we do and that's Singapore.
"Singapore runs, per head of population, a much bigger migration program than Australia does and they do it for this very reason, to change the demography of their population."
However, at around 5.6 million, Singapore's population is around four times smaller than Australia's, and significantly smaller than the populations of other countries grappling with ageing populations like China (1.39 billion) or Japan (127 million).
Acknowledging this, Mr McDonald said, "To change the age structure of those populations would require huge numbers of immigrants."
Nevertheless, for smaller countries like Australia and Singapore, he argues migration of skilled and young workers can be an effective way to meet the welfare needs of older citizens.
"Migration has a big impact on the longer term, it concentrates the population more in the working ages, it provides a much larger tax base," Mr McDonald said, arguing that this is "advantageous to the older people".
Continuing, however, he acknowledged that there is significant debate in Singapore over its immigration policy due to Singapore-Chinese racial tensions.
Forward this article to a friend. Follow us on Linkedin. Join us on Facebook. Find us on Twitter for the latest updates