Try another search or check out these top posts
Retirement
Inheritances soar to $100bn a year
Rising house prices and growing super balances have pushed the value of inheritances higher.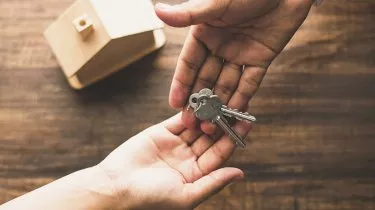 Inheritances soar to $100bn a year
Rising house prices and growing super balances have pushed the value of inheritances higher.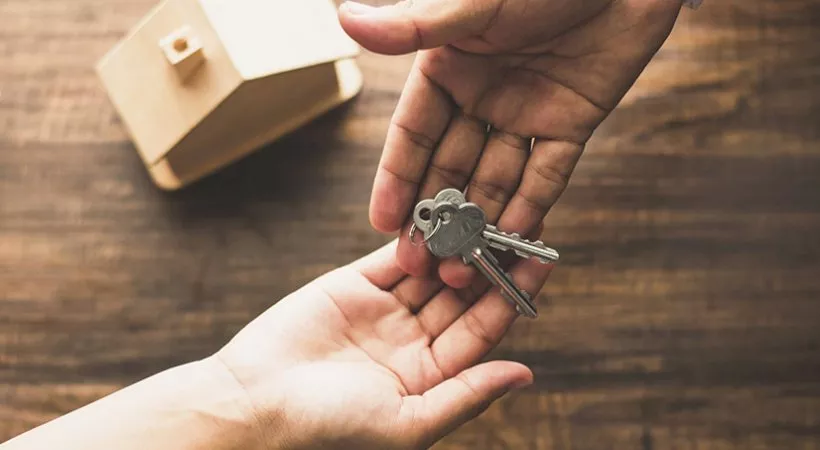 The first report into wealth transfer in Australia by the Productivity Commission has found that the annual value of inheritances has more than doubled in the past two decades to over $100 billion.
The total value of inheritances in 2050 is projected to be nearly four times higher than in 2020 due to rising household wealth, the ageing population and lower fertility rates.
Inheritances made up nearly 90 per cent of the $1.5 trillion of wealth transferred between 2002 and 2018.
The report found that inheritances were not driving wealth inequality in Australia, with wealthier individuals receiving more inheritance on a dollar-for-dollar basis but less as a percentage of their wealth according to productivity commissioner Catherine de Fontenay.
"When measured against the amount of wealth they already own, those with less wealth get a much bigger boost from inheritances on average, about 50 times larger for the poorest 20 per cent than the wealthiest 20 per cent," she said.
"Hence wealth transfers tend to reduce the share of wealth held by the richest Australians and our projections show this is likely to continue. This might be a surprise to some, but it's been found in every other country that's been studied."
The Productivity Commission said that asset price growth, and particularly rising house prices, had a much greater impact on wealth inequality than inheritances.
The report also dispelled the 'bank of mum and dad' myth, revealing a lack of evidence pointing to children tapping into their parents' funds to purchase a home.
Inherited wealth was "only a modest contributor" to intergenerational wealth persistence according to productivity commissioner Lisa Gropp, with the majority of the persistence linked to other factors such as education, networks and values.
"By the time people receive inheritances, they'll usually be well into middle age — about 50 years old on average," said Ms Gropp.
"This limits the impact inheritances have on opening up lifetime choices and opportunities about career and family. Gifts, on the other hand, tend to be much smaller and flow to younger people just starting out in life."
The average monetary gift in 2018-19 was found to be $8,000 and the average recipient was about 20 years old.
Meanwhile, the average value of an inheritance was $125,000 with a significantly lower median of $45,000.
About half of all inheritances and the vast majority of gifts are given by parents to their children.
Australian Prudential Regulation Authority deputy chair Helen Rowell recently cited research on the assets held by Australians when they die as a key reason why better retirement income products need to be introduced.
The research from the retirement income covenant showed that individuals typically die while still holding about 90 per cent of the assets they held at retirement, primarily due to fears about running out of money.
"While retirees are ultimately entitled to use their savings any way they choose, their quality of life could be compromised if their choices are not well-informed and they can't choose from a range of good quality products," said Ms Rowell.
Forward this article to a friend. Follow us on Linkedin. Join us on Facebook. Find us on Twitter for the latest updates