Try another search or check out these top posts
Invest
Questions raised about how Aussies make investment decisions
The changing attitudes and expectations of next-generation investors demand an appropriate response from financial service providers.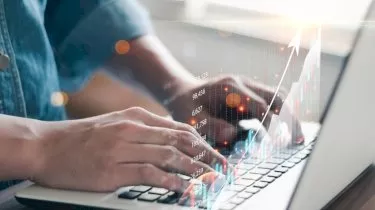 Questions raised about how Aussies make investment decisions
The changing attitudes and expectations of next-generation investors demand an appropriate response from financial service providers.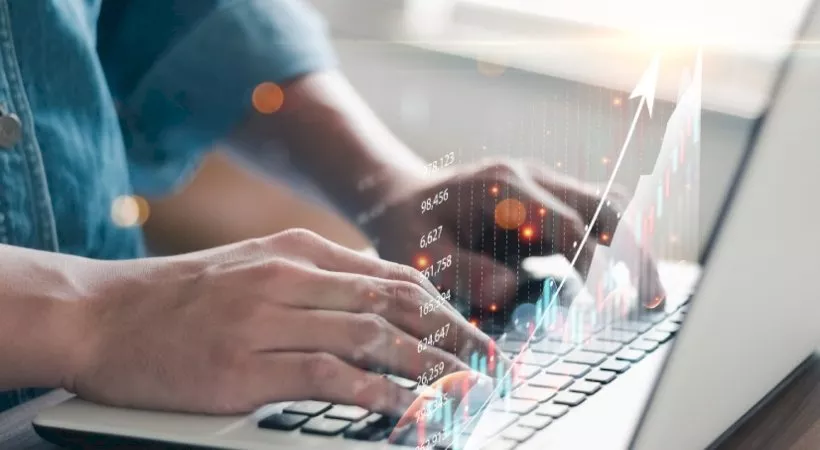 New research has suggested that almost 90 per cent of retail investors rely on online research before they make an investment decision.

Stake's Next Gen Investors Research 2021 report highlighted a number of trends in today's retail investors. The headline finding here is that 87 per cent of surveyed retail investors said they would consult an online resource before making an investment decision of any kind.

Specifically, Stake noted that 68 per cent of younger investors under the age of 29 were influenced by social media. In comparison, only 55 per cent of investors between the ages of 30 and 40 relied on these particular channels for investment advice. 

The research noted that while stocks remained the favourite of retail investors at 62 per cent, cryptocurrencies managed to beat out property for second place at 43 per cent.

According to Stake CMO Bryan Wilmot, the findings of this research suggest that a broader generational shift is taking place in the values, attitudes and expectations of investors.

He framed these trends as a call to action for incumbent institutions and operators in the financial services sector.

"Companies can no longer deliver on product alone, but must create a full ecosystem of experiences, interactions and content," he said.
Three-quarters of Australian investors said they'd be open to moving their super to a more innovative fund, while 24 per cent said that they were not confident in the future of their current fund.

The research also found that while the majority of investors under the age of 40 were worried about the future of the planet, just 45 per cent said they were willing to prioritise the ethics of their investment over their potential profits.
Stake CEO Matt Leibowitz said the next-generation of Australian investors are forging their own paths and opinions when it comes to money.

"This new generation has demanded better, faster, more seamless access to all things across many categories," he said.
Stake's research suggested that the norms around money are changing, with investors between the ages of 18 and 29 said to be more comfortable talking about their salary, wages and financial decisions than older investors.

"Investing in shares represents their opportunity to take matters into their own hands and feel savvy and in control of their progression, making decisions themselves without advice from someone in a suit," Mr Leibowitz explained.

AUSIEX's latest Trading Transformation report noted that the size of Australia's retail trading sector rose from 650,000 to 1.25 million over the course of 2020.
Younger demographics accounted for the largest share of growth here, with Generation X rising 7 per cent to account for 24.7 per cent of investors.

Millennials also grew, doubling from 3.8 per cent to 8.4 per cent, while Gen Z investors tripled to account for 1.7 per cent overall.

"While this generation may have been hampered by some unfavourable economic circumstances, such as diminishing household affordability, this demographic has increased disposable income and a strong values-based approach to investments," noted Mathew Tilley, head of markets and client solutions at AUSIEX.
Forward this article to a friend. Follow us on Linkedin. Join us on Facebook. Find us on Twitter for the latest updates
About the author