Try another search or check out these top posts
Invest
Australia's first-time traders doubled in 2020
Australia's retail traders doubled during the pandemic, as younger demographics embraced retail trading.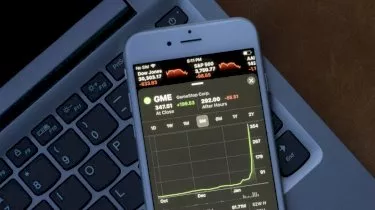 Australia's first-time traders doubled in 2020
Australia's retail traders doubled during the pandemic, as younger demographics embraced retail trading.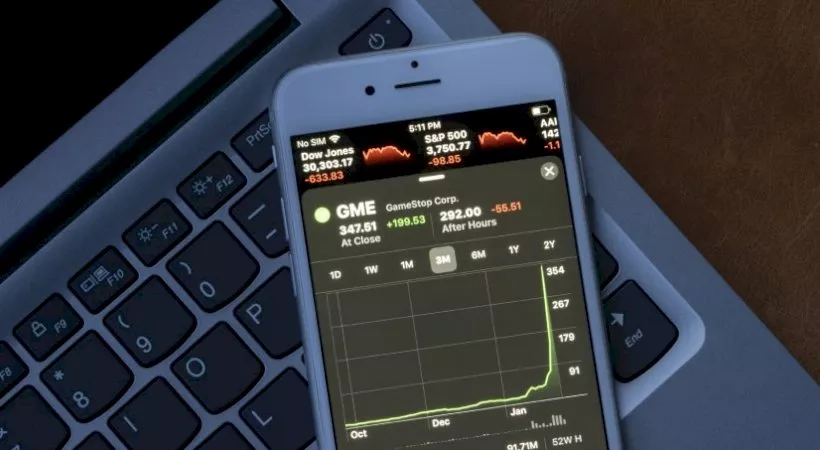 The conversation around retail trading isn't just getting louder in Australia, it's getting bigger. 
In AUSIEX's latest Trading Transformation report, they noted that Australia's retail trading sector rose from 650,000 to 1.25 million over the course of 2020.
According to the report, "This is the first time in recent memory that the market has undergone a step-change in investors." 
"We saw an increase in the number of investors across all segments, demographics shifted as more young investors and female investors entered the market, and more investors got 'active with passive', specifically investing much more in exchange-traded funds (ETFs)."
Another key finding noted by the report was a significant increase in younger investor segments. 
AUSIEX found that Generation X rose 7 per cent to account for 24.7 per cent of investors. Millennials also grew, doubling from 3.8 per cent to 8.4 per cent. Meanwhile, Gen Z investors tripled to account for 1.7 per cent overall. 
According to Mathew Tilley, head of markets and client solutions at AUSIEX, "The data shows younger traders were beginning to become increasingly active in the market even before the pandemic." 
"While this generation may have been hampered by some unfavourable economic circumstances, such as diminishing household affordability, this demographic has increased disposable income and a strong values-based approach to investments."
Mr Tilley noted that trading is "becoming easier and more affordable than ever", which has increased the ability for younger generations to participate in the market directly. 
He suggested that publicity around the GameStop saga in the US market helped boost awareness and interest in trading for younger demographics.
AUSIEX's report suggested that "Generation Z was the biggest trading group during the pre-COVID period, with 30.43 per cent trading".
"However, by the lockdown period, this had increased dramatically, with 84 per cent of new accounts held by Generation Z placing trades during March-November 2020."
Going forward, AUSIEX allied on financial advisers to adapt to and take advantage of new and nimble technology-led trading solutions to capitalise on the entry of younger investor demographics. 
Forward this article to a friend. Follow us on Linkedin. Join us on Facebook. Find us on Twitter for the latest updates
About the author