Try another search or check out these top posts
Invest
What climate change means for your investment portfolio
Climate change is having an impact on the fundamentals of many industries, like agriculture and healthcare, and the knock-on effect for Australia and its investment community is huge.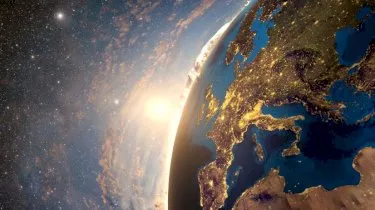 What climate change means for your investment portfolio
Climate change is having an impact on the fundamentals of many industries, like agriculture and healthcare, and the knock-on effect for Australia and its investment community is huge.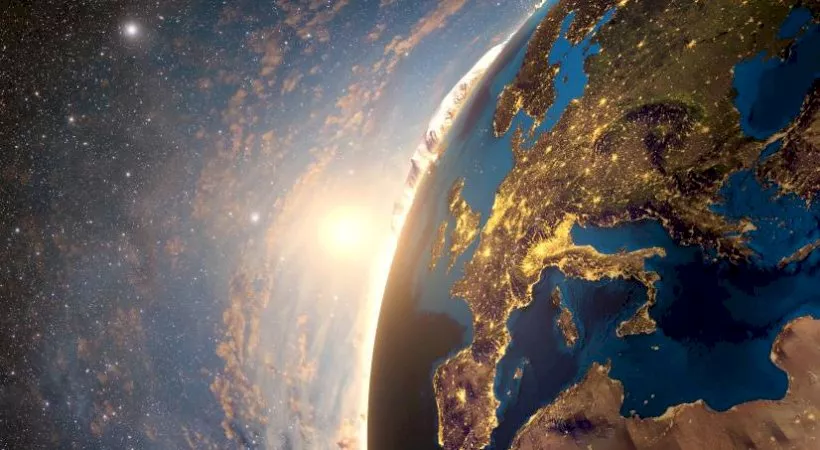 RBA deputy governor Guy Debelle said that, traditionally, climate change was only seen to impact agriculture, but it was no longer the case.
"Agriculture is the prism through which we have historically thought about the effect of climate on the economy.
"Today, climate change presents significant risks and opportunities for a broader part of the economy than agriculture, though the impact on agriculture continues to be significant," he said.
Mr Debelle said that there was bound to be significant volatility around the outcome of climate change, and the economy would need to adapt to that. 
"The trend changes [for climate change] aren't likely to be smooth. There is likely to be volatility around the trend, with the potential for damaging outcomes from spikes above the trend," he said.
Monetary policy objectives in Australia are to have full employment/output and inflation and Mr Debelle said the effect of climate on these variables was the appropriate way to consider its implication.
"Monetary policy is always having to analyse and assess these forces and their impact on the economy. But few of these forces have the scale, persistence and systemic risk of climate change."
Mr Debelle said that investment in renewable energy sources had also picked up later and had been significant enough to have an impact.
"It (renewable investment) has been big enough to have a noticeable impact at the macroeconomic level and affect aggregate output and, hence, the monetary policy calculus.
"It is a good example where price signals have caused significant behavioural change," he said.
Economic stability 
One of the biggest impacts of climate change, though, would be on financial stability, warned Mr Debelle.
"Insurers may face large, unanticipated payouts because of climate change-related property damage and business losses.
"Companies that generate significant pollution might face reputational damage or legal liability from their activities, and changes to regulation could cause previously valuable assets to become uneconomic," he said.
The RBA was committed to working with climate modellers to gain an understanding of these issues and to factor those into monetary policies, said Mr Debelle.
"We are working through the challenge of taking this information and translating it to the economic models and frameworks that inform our monetary policy decision-making.
"Last but not least, last year the RBA joined the Network for Greening the Financial System, a group of central banks that are examining climate issues," he said.
Growing calls
This comes as banks, like AMP, alert investors to the compounding impact of climate change on their investment portfolios. 
In AMP Capital's latest analysis, Kirsten Le Mesurier, portfolio manager of the multi-asset group, encouraged investors to assess the level of risk climate change possesses to their portfolios, regardless of their personal views on the debate.
"Some investors don't believe in climate change and believe that any consideration of it in an investment process means sacrificing return," she wrote.
"It should be considered as part of investment decisions.
"Not considering these impacts would mean ignoring the potential impact on share prices and investment returns.
"Where an investor arrives on the climate change spectrum is very relevant to portfolios," she said.
You can read more on this here. 
Forward this article to a friend. Follow us on Linkedin. Join us on Facebook. Find us on Twitter for the latest updates