Try another search or check out these top posts
Invest
Westpac apologises during its AGM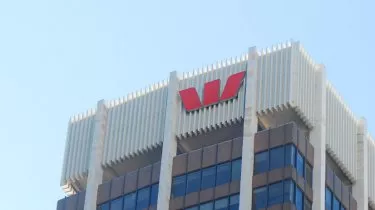 Westpac apologises during its AGM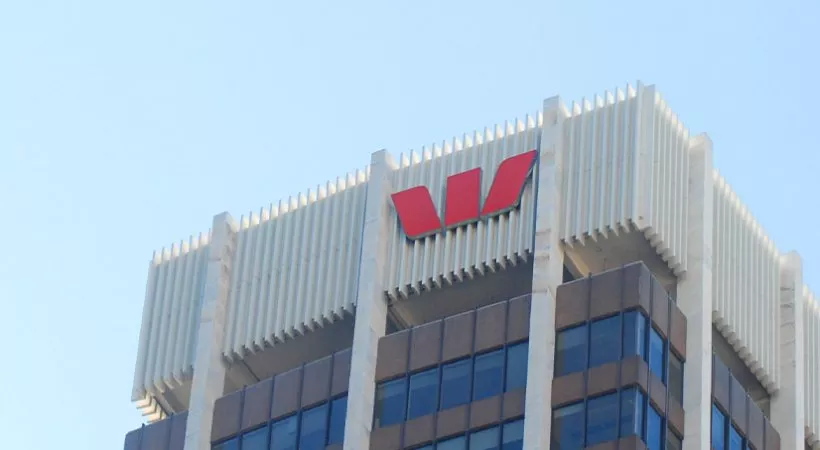 Westpac investors have roasted the board and called for the directors to hand back their fees over the bank's child exploitation scandal.
Outgoing chairman Lindsay Maxsted faced more than two hours of questioning during Thursday's AGM, with shareholders demanding to know how bank will atone for allegedly allowing money transfers to be linked to child abuse in Asia.
One shareholder noted "you should go now, you should all go", to the applause of a vocal minority.
'We are deeply sorry'
Mr Maxsted, who was pressured to bring forward his retirement, began the AGM with an apologetic tone.
"We are deeply sorry," the chairman said to a snickers and boos from members while stating the board has taken a 20 per cent pay cut and some short-term bonuses to zero.
"We should have implemented more robust transaction monitoring earlier than we did," the board member continued.
Acting chief executive officer Peter King said he was devastated by the allegations in AUSTRAC's Statement of Claim.
"That a mistake by Westpac may have exposed anyone, particularly children, to the risk of harm is distressing for all of us.
"By falling short of expectations, we have let down customers, shareholders, the community and our people," Mr King stated.
Outlook moving forward
Mr King believes the bank will continue to face soft conditions with growth remaining low, interest rates expected to fall further and ongoing regulatory intensity.
"While the environment will continue to drag on performance in the 2020 year, we should see some balance sheet growth without a significant deterioration in credit quality.
"However, there will be extra costs as we work through the remaining regulator issues," Mr King concluded.
At the time of writing, the price of Westpac Banking Corp had fallen by 1.23 per cent to 24.08 a share.
Forward this article to a friend. Follow us on Linkedin. Join us on Facebook. Find us on Twitter for the latest updates
About the author