Try another search or check out these top posts
Invest
Stocks to watch: retirement accommodation
A fund manager has argued that investing in retirement accommodation services is still a good option, despite negative media coverage.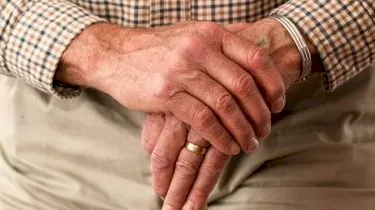 Stocks to watch: retirement accommodation
A fund manager has argued that investing in retirement accommodation services is still a good option, despite negative media coverage.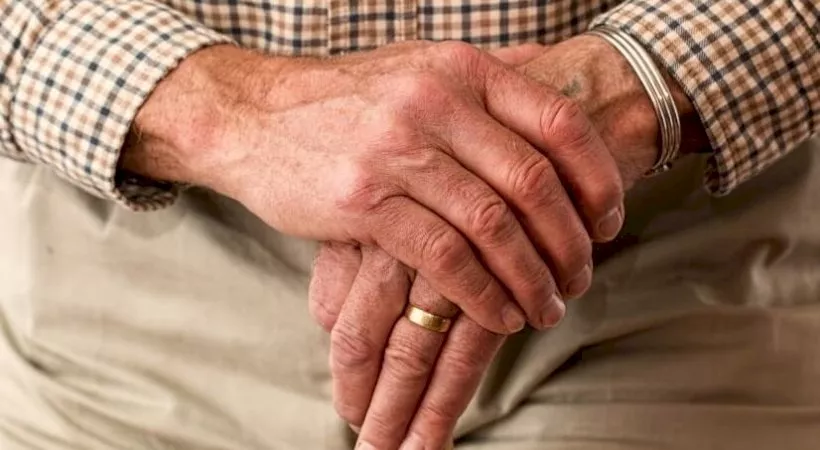 Speaking at the Future Generation Investment Forum on 30 November, Watermark Funds Management's Hamish Chalmers said Aveo (ASX: AOG) has the potential to go up by more than 60 per cent within two years, despite media coverage in recent months painting Aveo in a negative light.
The media coverage centred on the deferred management fee structure that often accompanies retirement living contracts and the complexity of the arrangements.
"Investors responded to these negative media reports by de-rating the stock aggressively and worrying about things like contract disputes, mis-selling, litigation, sales decline and an overall disruption to the business model."
Noting that the deferred management fee is common across the entire sector, he argued that the fact that neither state nor federal governments have made moves to either ban or set limits on the deferred management fee is "very encouraging".
"So what do we think the stock's worth? It's $2.60 today on the ASX. We think it's worth at least tangible asset value which is $3.30 today and we think $4.10 in two years' time which is more than 60 per cent upside from here."
He said Watermark Funds thinks it's worth net asset value because of the stock's ability to ride out the negative press.
Continuing, he said there's "a reason to think that tangible net assets is actually a conservative valuation target".
"The reason for that is the best economics in this business are created when the business develops and sells the units as opposed to actually owning and operating the facilities which is a much lower return on capital enterprise.
"Aveo knows that and they're probably trying to orientate the business model in that direction, more towards development."
He pointed to New Zealand business Ryman as the "poster-child" for that business model. Ryman trades at 2.5 times their tangible book and has returns on assets of between 8 and 9 per cent.
Currently, Aveo trades at 8 per cent of tangible book with returns on assets of 4 to 5 per cent.
However, Mr Chalmers added: "A cheap stock is better with a catalyst. We hope that in the next six months the company will start buying back its shares after it sells its last remaining commercial real estate asset in Brisbane, which should unlock about 8 per cent of the market cap of the company.
"We think we have a stock here with a very clear path to more than 60 per cent upside and given the discounted stock we think there's a very large margin of safety for things to go wrong."
Investment firm BT last month also argued that the retirement industry in general is ripe for investment.
"An ageing population has a number of potential economic consequences, including lower economic growth per capita, and a significant strain on government finances through pensions and healthcare spending," BT explained.
"There are also interesting implications for investors. There is a range of stocks in the Australian market that will likely be particularly affected."
The Future Generation Investment Forum saw 11 leading fund managers make five minute presentations on one particular investment idea. 
Other fund managers suggested investing in News Corp, Hot Rocks Holdings and WD40. 
Forward this article to a friend. Follow us on Linkedin. Join us on Facebook. Find us on Twitter for the latest updates