Try another search or check out these top posts
Invest
Perth no longer Australia's wealth haven
Sydney has surpassed all other capital cities to claim the crown of Australia's wealthiest location, a new study has shown.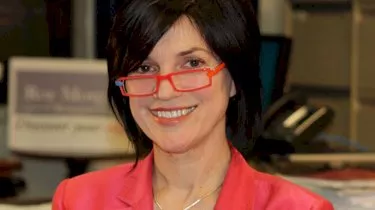 Perth no longer Australia's wealth haven
Sydney has surpassed all other capital cities to claim the crown of Australia's wealthiest location, a new study has shown.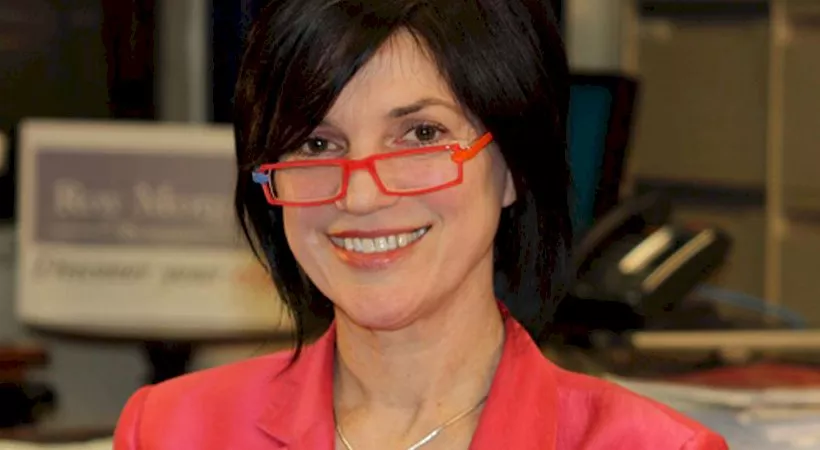 It's in stark contrast to the year preceding the global financial crisis, when Perth's net wealth or assets minus debt per capita was the highest in Australia, well ahead of its east coast rivals.
However, new research released by Roy Morgan shows that by March 2019, Sydney was in the top spot, followed by Melbourne, leaving the west coast capital lagging behind the other major cities.
Roy Morgan's wealth report has revealed that the average net wealth of Sydneysiders in the year to March 2019 was $570,000, followed by Melbournites, with an average net wealth of $491,000.
Canberrans came in third, with the ACT's inhabitants sitting on an average net wealth of $441,000.
Perth has fallen significantly behind the eastern seaboard, with its population owning $358,000 in net wealth on average. 
This figure is just $20,000 higher than the city's 2007 average net wealth.
Commenting on the findings, Roy Morgan CEO Michele Levine said that despite an increase to Australia's overall wealth, not all capital cities share the sentiment.
"Although overall net wealth per capita in Australia has shown a strong recovery from the GFC, being up 59.7 per cent (or +23.8 per cent CPI adjusted) since 2007, not all capital cities and country areas have benefited equally," said Ms Levine.
The CEO explained that strong growth in the east coast's residential market has pushed up its comparative wealth.
"These wide variations in growth rates have a lot to do with real estate prices where Sydney and Melbourne have generally shown the greatest increases," she said.
"Evidence for the impact of this is that there is a much higher proportion of personal wealth in NSW held in owner-occupied homes (52.9 per cent), compared to some other lower value states such as SA, where it is only 42.9 per cent, and 46.1 per cent in WA," the CEO highlighted.
While the east coast has flourished, nearly doubling its wealth size, a post-mining boom Western Australia has struggled to reach similar heights.
Ms Levine highlighted that gains in average net wealth across Australia range from a high of 95 per cent for Sydney, down to zero for country WA and just 6 per cent for Perth.
Country Western Australia's wealth has also experienced a marked decrease in contrast with other areas, having been ranked only behind Perth and the ACT back in 2007.
In 2019, it is ranked below every Australian capital city.
This email address is being protected from spambots. You need JavaScript enabled to view it.
Forward this article to a friend. Follow us on Linkedin. Join us on Facebook. Find us on Twitter for the latest updates
About the author