Try another search or check out these top posts
Invest
How to invest in blue chip stocks
One of the first things a potential share market investor must do is to choose an appropriate investment from among thousands of companies that are publicly traded in the Australian Securities Exchange (ASX).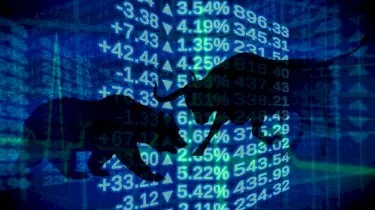 How to invest in blue chip stocks
One of the first things a potential share market investor must do is to choose an appropriate investment from among thousands of companies that are publicly traded in the Australian Securities Exchange (ASX).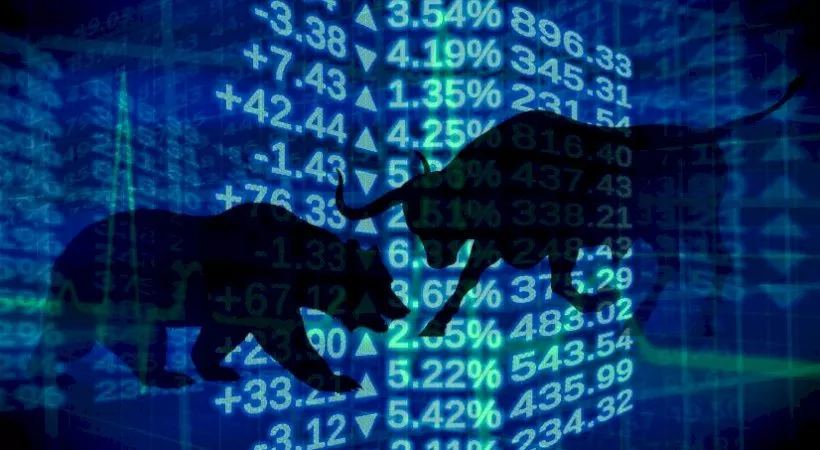 There are over 2,000 ASX-listed companies and hundreds more in other Australia-based equity markets—so choosing a handful can be a confusing process for beginners.
To address this confusion, some financial advisers and brokers recommend buying blue chip company shares and even the Australian Securities and Investments Commission's (ASIC) Moneysmart makes the same suggestion.
But what exactly are these 'blue chips' and how can beginners start investing in them? Here's a quick guide to blue chip shares.
What are blue chips?
Blue chips are defined as companies with a market value of at least $1 billion. Blue chip companies tend to be those institutions that have been around a while and displayed consistency in its performance—or at least weathered economic issues well enough to survive through them.
Blue chips give off a sense of security to its investors. While they tend to be traded at higher prices, they also produce higher dividend incomes for shareholders. They are usually the major institutions or companies that smaller companies aim to be.
Where to find blue chips
Ask any financial adviser or broker where to find 'blue chip' shares and they will direct investors to the ASX 20, ASX 50, ASX 100 or ASX 200. So what is the common denominator among these four benchmarks? Simple.
The benchmarks above are made up of the top 20, 50, 100 and 200 ASX-listed companies by market capitalisation. This means all of them includes the precious blue chips that experts talk about.
The ASX 20 and up is a good place to find blue chips because most of the companies on the list have huge market values. Unsurprisingly, Australia's big four banks are the usual pack leaders.
How to invest in blue chips
Investing in blue chip companies is fairly simple. All an investor needs is a trading account and enough funds to purchase shares.
Find the stock code of the blue chip company to invest in and buy it. Once executed, investors can simply wait for the blue chips to show up in their portfolio.
Those who don't have a trading account may speak to a broker, while those who would rather do the trading themselves may ask their bank if it has a trading platform they can access.
For those who have no idea what these accounts are, or just need a nudge in the right direction, learn all about trading accounts in our how to invest in shares guide.
What if I can't afford to buy blue chips?
Those who don't have enough funds to buy individual blue chip shares in bulk may invest their money on index funds or exchange-traded funds (ETFs).
The investments above track indexes and usually own shares of the top companies in the markets or sectors they track. Both index funds and ETFs have a degree of liquidity, but ETFs have fewer fees that could stunt investment's growth—as long as the investor doesn't keep on triggering fees by actively trading them.
What should I know before buying blue chips?
It has been discussed that blue chip companies tend to be long-established companies that have weathered or recovered from economic downturns. They have strong financial structures and sustained earnings, which translate to high dividend yields (usually fully franked) for its shareholders.
However, some experts advise against iinvesting in blue chip stocks, especially to beginners who are looking for growth and safety of investments.
Experts explain that many of these long-established companies may be safe because they will not shut down overnight, but since they have already matured, growth is not really one of its strong points.
High dividend yield would continue to be the main selling point of blue chip stocks, but shareholders would enjoy this at the cost of unmoving or falling share prices.
In the end, however, it is still the investor's decision. When in doubt, it's best to seek the advice of a licensed professional.

This information has been sourced from ASX.
Forward this article to a friend. Follow us on Linkedin. Join us on Facebook. Find us on Twitter for the latest updates
About the author