Try another search or check out these top posts
Invest
Coronavirus impact stifles hope of V-shaped recovery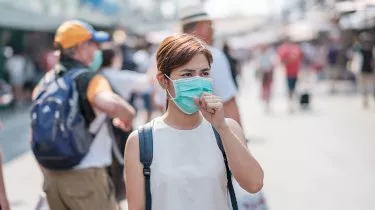 Coronavirus impact stifles hope of V-shaped recovery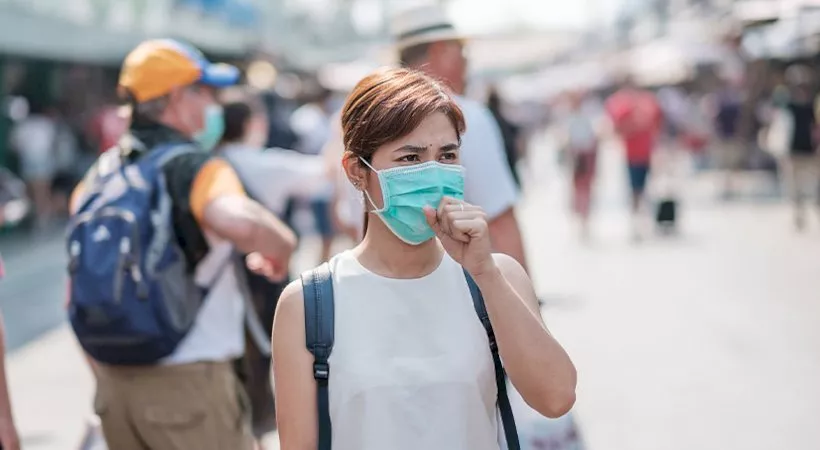 According to Janus Henderson Investors head of multi-asset team Paul O'Connor, when the coronavirus was contained to China, investors expected a quick economic recovery. 
However, with the virus spreading, the impact of the COVID-19 virus is looking to have a longer effect on world markets.
"The geographic broadening of the COVID-19 has undermined this scenario, given growing doubts about the effectiveness of containment measures outside China and the scale and speed of policy stimulus measures," Mr O'Connor said.
The fund manager believes efforts to quantify the epidemic's potential economic impact are "highly speculative".
One thing that is clear is that the outlook for the global economy has darkened significantly in just a week. 
"Disruptions to normal economic activity are spreading fast across many countries, and the constant flow of troubling new developments is undoubtedly going to weigh heavily on consumer and business confidence," Mr O'Connor said.
"It is hard to avoid the conclusion that we are facing many weeks of growth downgrades and earnings disappointments."
Mr O'Connor's thoughts come after some investors questioned whether the COVID-19 virus is hiding some of the underlying forces of a weaker economy.
What will it take for markets to recover?
Mr O'Connor believes investor sentiment about the global economic impact has been damaged, meaning markets will need good news before asset prices begin to recover.
"The virus now has such global momentum that things seem certain to get worse before they get better and they might get very much worse," Mr O'Connor said.
He believes in the short-term policy intervention from global leaders will stabilise market sentiment.
"Central banks are undoubtedly going to start cutting rates very soon. Still, they do not have much ammunition at their disposal as the virus is a real economic shock that will not be easily solved by monetary means," he said. 
"Fiscal policy has more scope here, but it is far from clear that the global response on this front will be quick enough or big enough to offset the broadening adverse impact of the coronavirus on economic sentiment and activity."
nestegg has previously reported that the Australian government is downplaying the impact of the coronavirus on the national budget.
Forward this article to a friend. Follow us on Linkedin. Join us on Facebook. Find us on Twitter for the latest updates
About the author